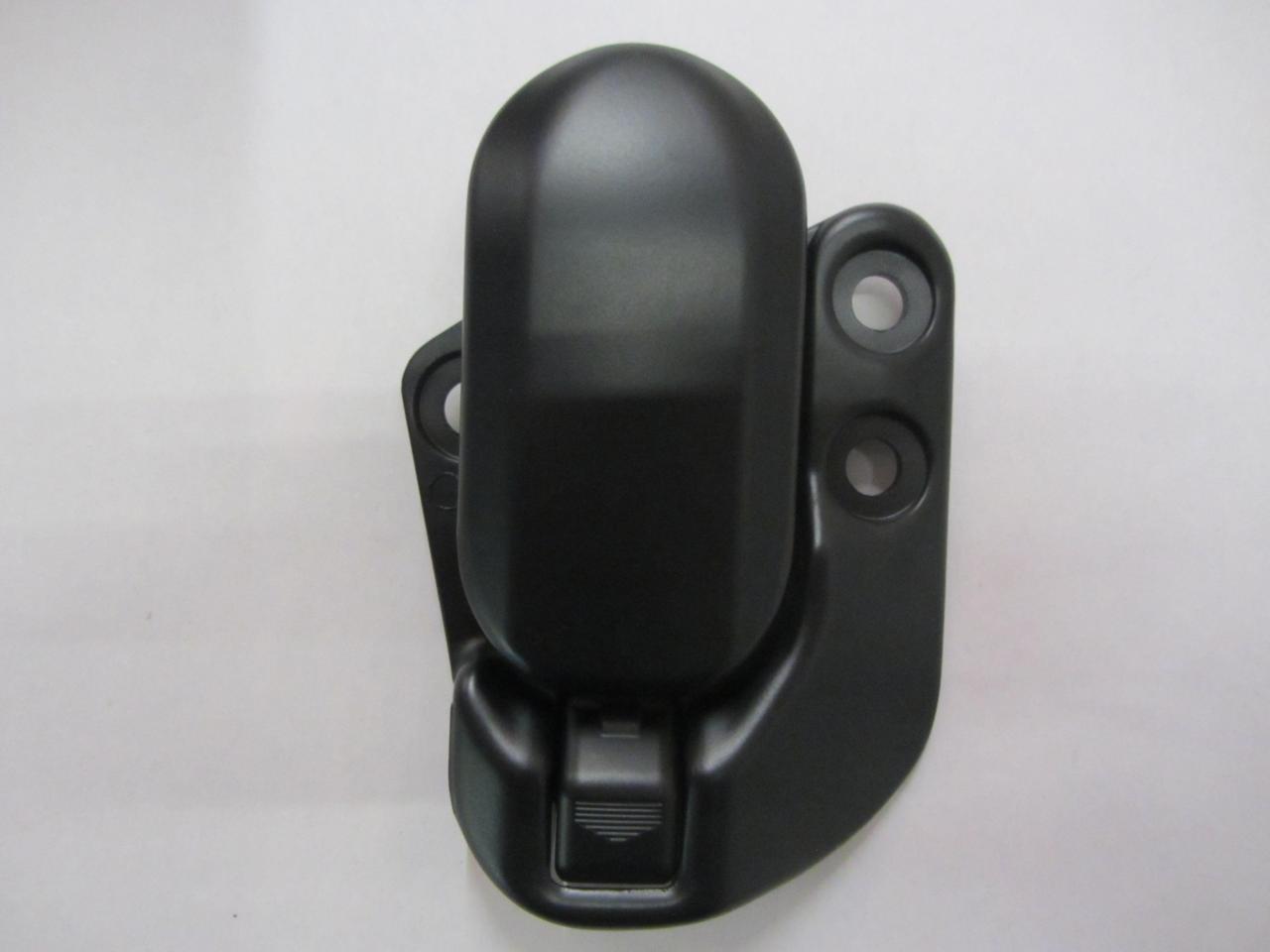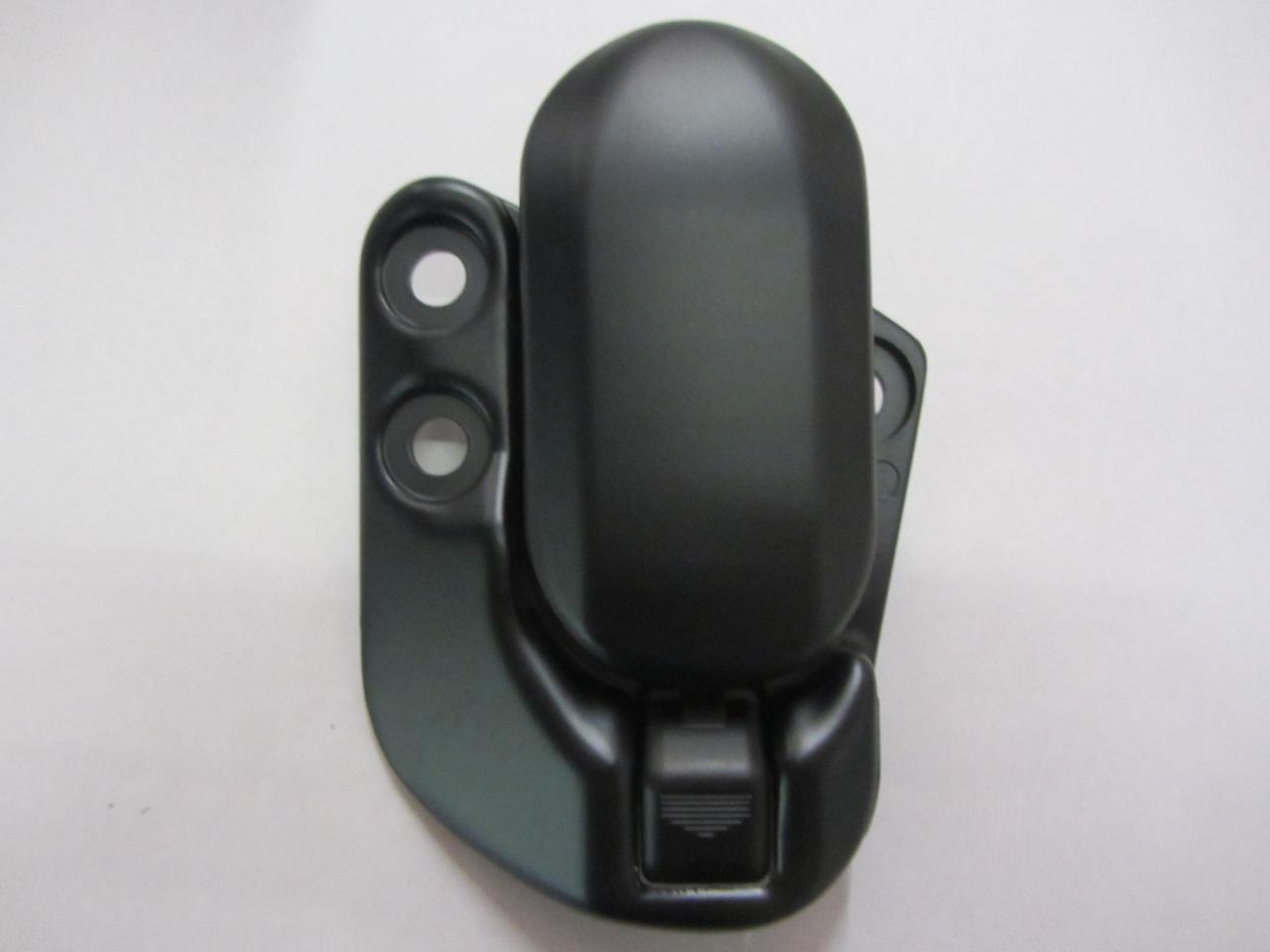 Treasure Coast Miata is happy to announce that New Mazda top latch's are now available at our web site, TreasureCoastMiata.com for $156 each.
Replace those old, worn out and pitted latches with these new ones directly from Mazda. Your Miata will love you for it.
New Convertible Top Latch from Mazda. fits 90-05 Miata.
Genuine Mazda Part # NA01-R1-320L & NA01-R1-310L
Link below;
https://treasurecoastmiata.com/i-23790666-new-90-05-miata-convertible-top-latch-na01-r1-320l-310l.html