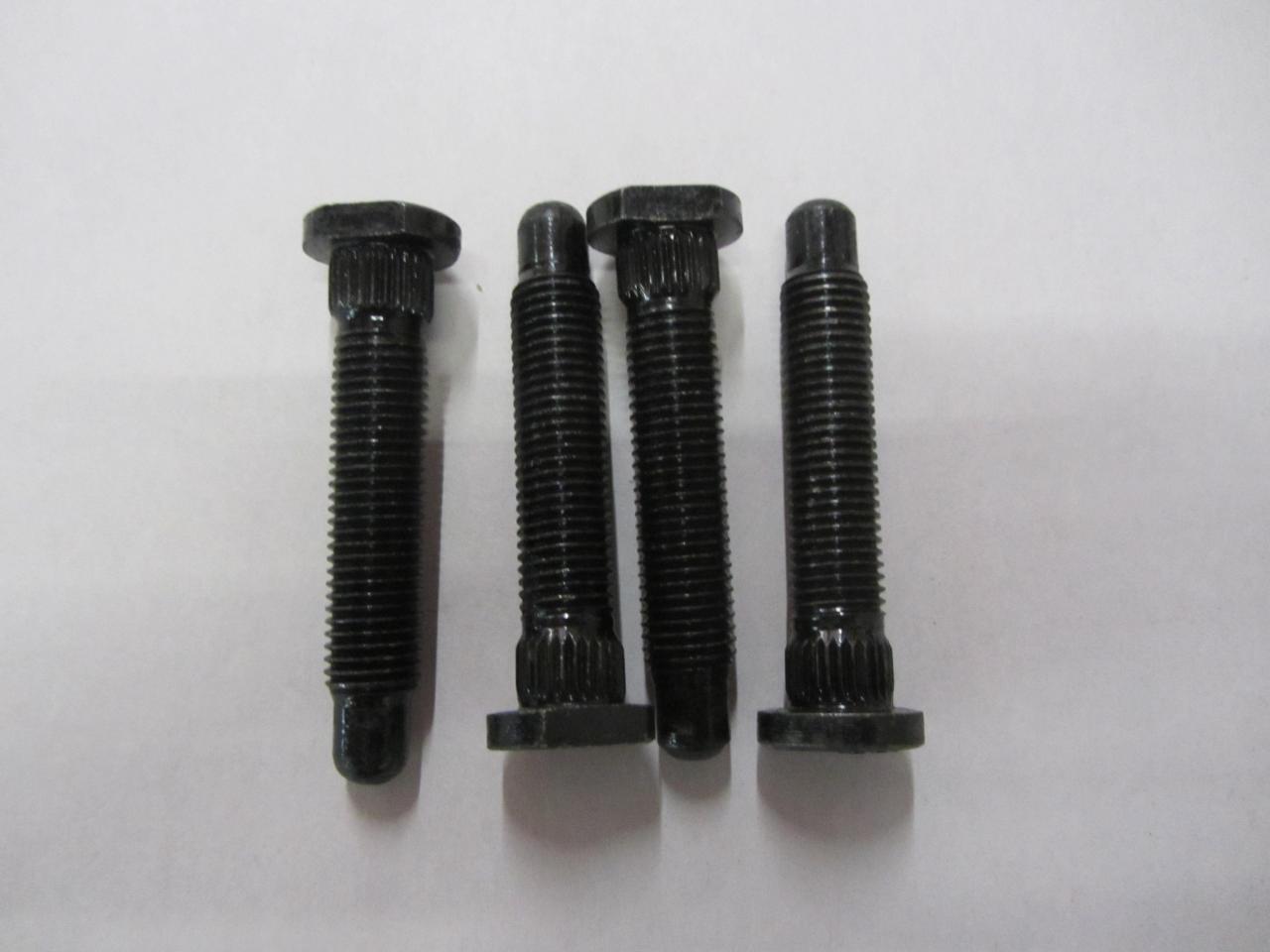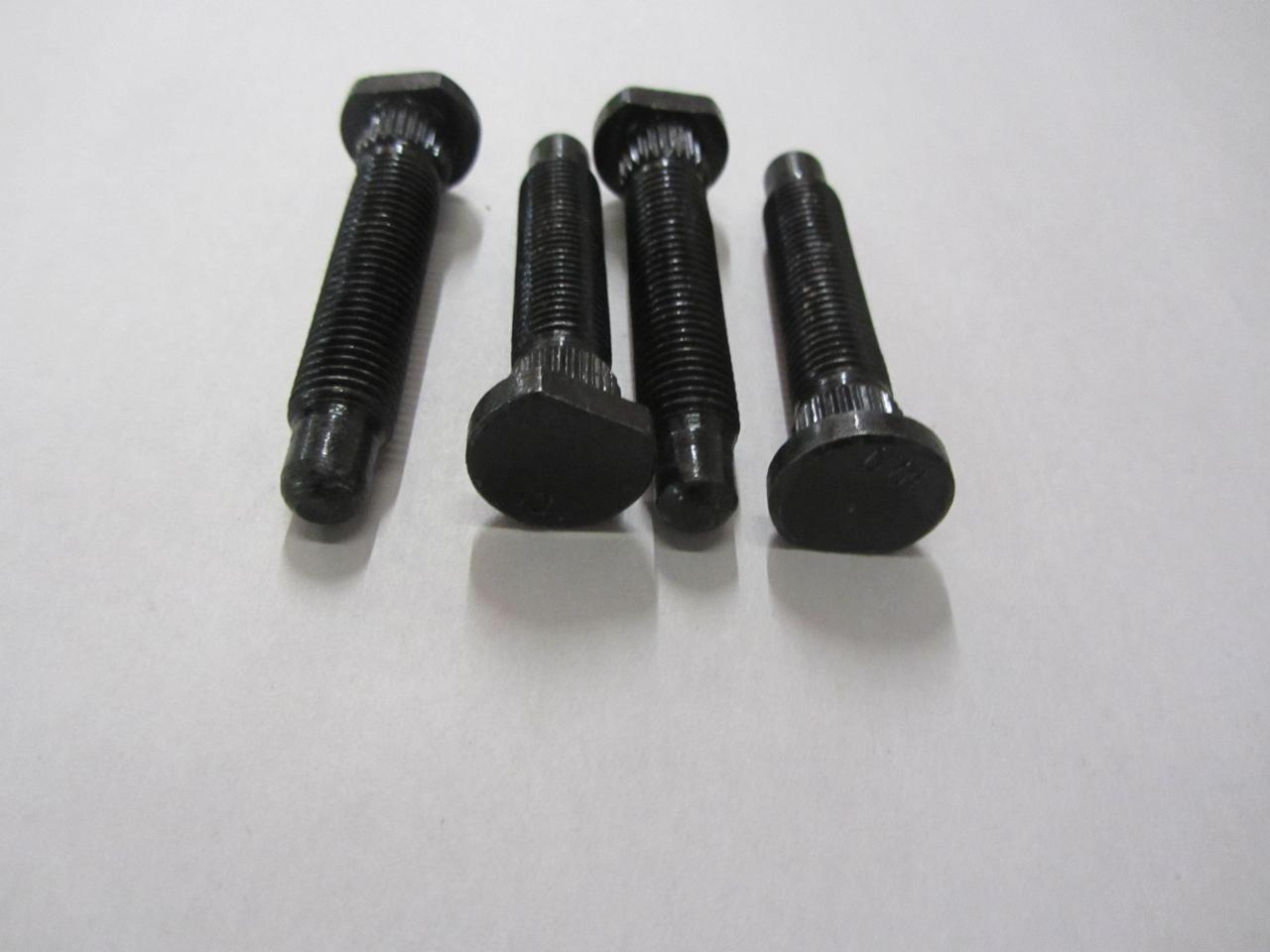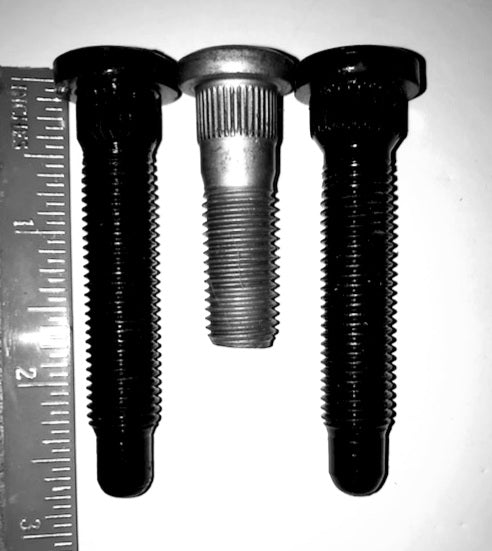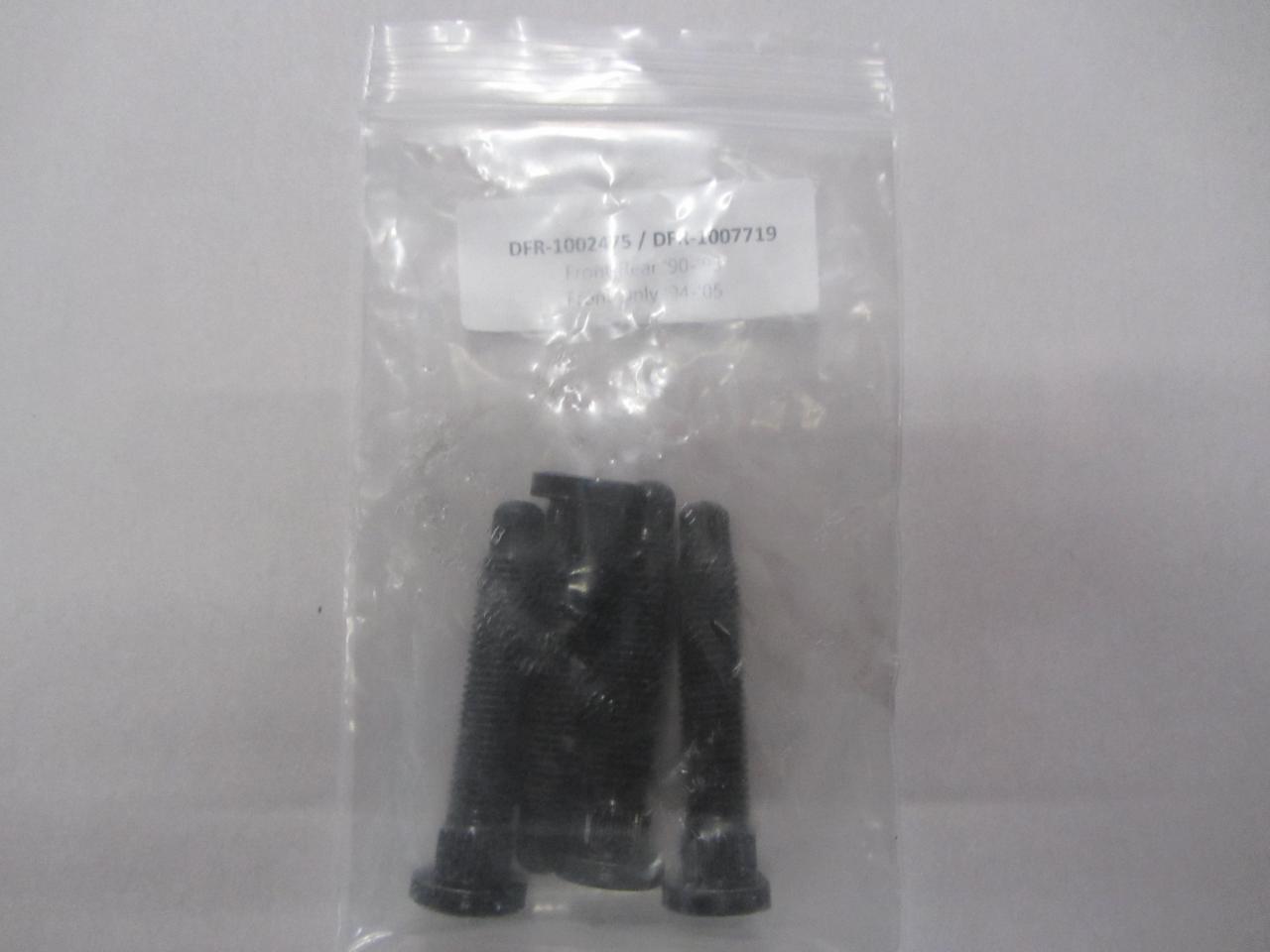 Treasure Coast Miata is happy to announce a new lower cost alternative to ARP wheel Studs now available on the Web Site.
SKU: 23790661
Mazda Miata '90-'93 front & rear, '94-'05 front only. The heads of the studs are notched for ease of installation. These are just like the ARP extended studs, P/N 100-7720.
Change quantity to 4 to get 16 studs for use on all 4 wheels of 1990-1993 Miata's
Change quantity to 2 to get 8 studs for use on the both front wheels of 1994-2005 Miata's, see our other ad for the 1994 - 2005 rear studs.
Torque max to 90 lbs.
Specifications:
Knurl Diameter 0.507˝
Alloy steel, quenched and tempered 10.9
Min. Tensile Strength (psi) 1040
UHL ~2.750˝
Knurl Length 0.355˝
Nose Length 0.288˝
Diameter - Pitch M12 x 1.5
Wheel Stud Hole Size - Cast Iron/Steel Hub 0.491˝ - 0.501˝
Cast Iron/Steel Hub Drill Bit Size (actual dim.) 12.5mm (0.492˝)
Wheel Stud Hole Size - Aluminum Hub 0.491˝ - 0.497˝
Aluminum Hub Drill Bit Size (actual dim.) 12.5mm (0.492˝)
Weight Per Stud ~1.9 oz
Studs Per Package 4
Links below;
https://treasurecoastmiata.com/i-23790661-dfuser-mazda-miata-extended-wheel-stud-kit-90-93-front-rear-94-05-front-only.html
https://treasurecoastmiata.com/i-23790662-dfuser-mazda-miata-extended-wheel-stud-kit-rear-only-94-05.html