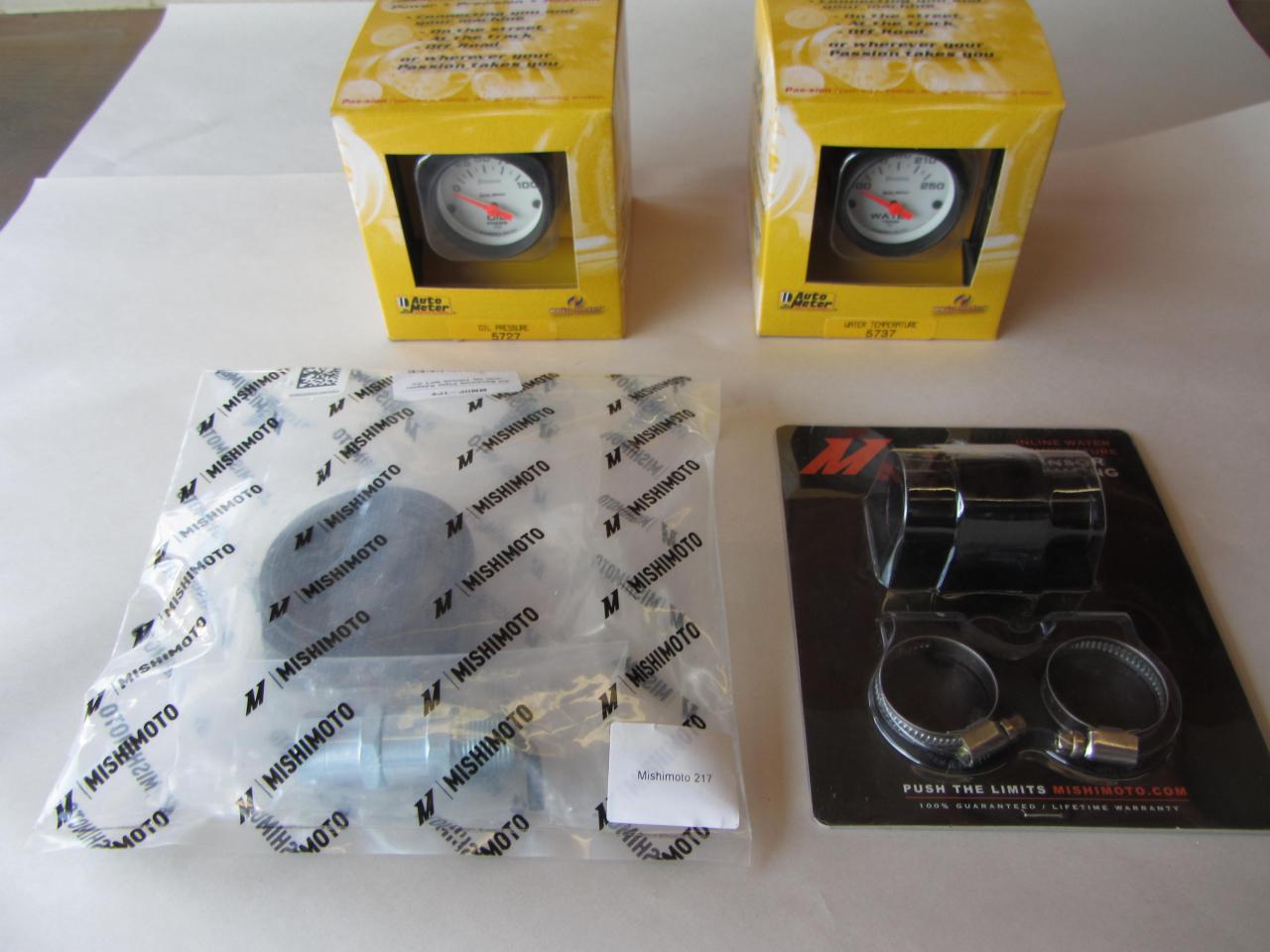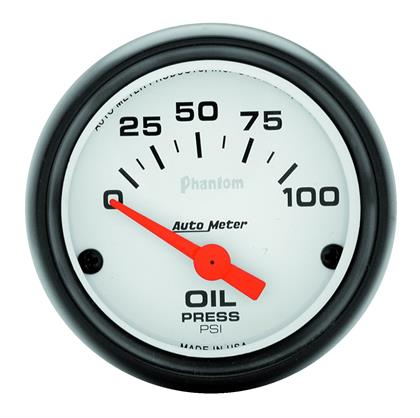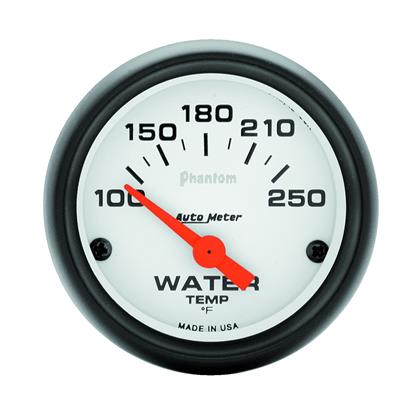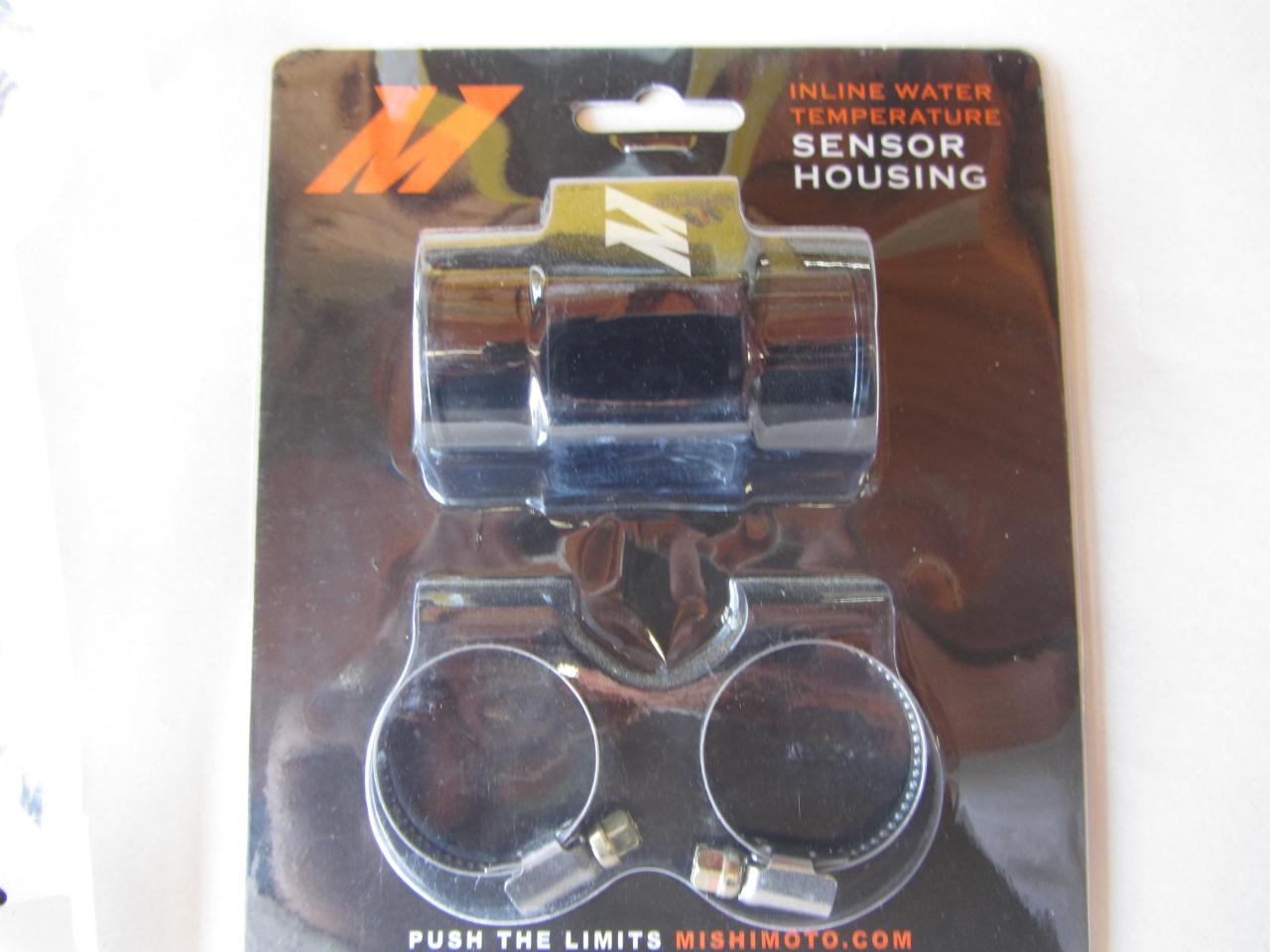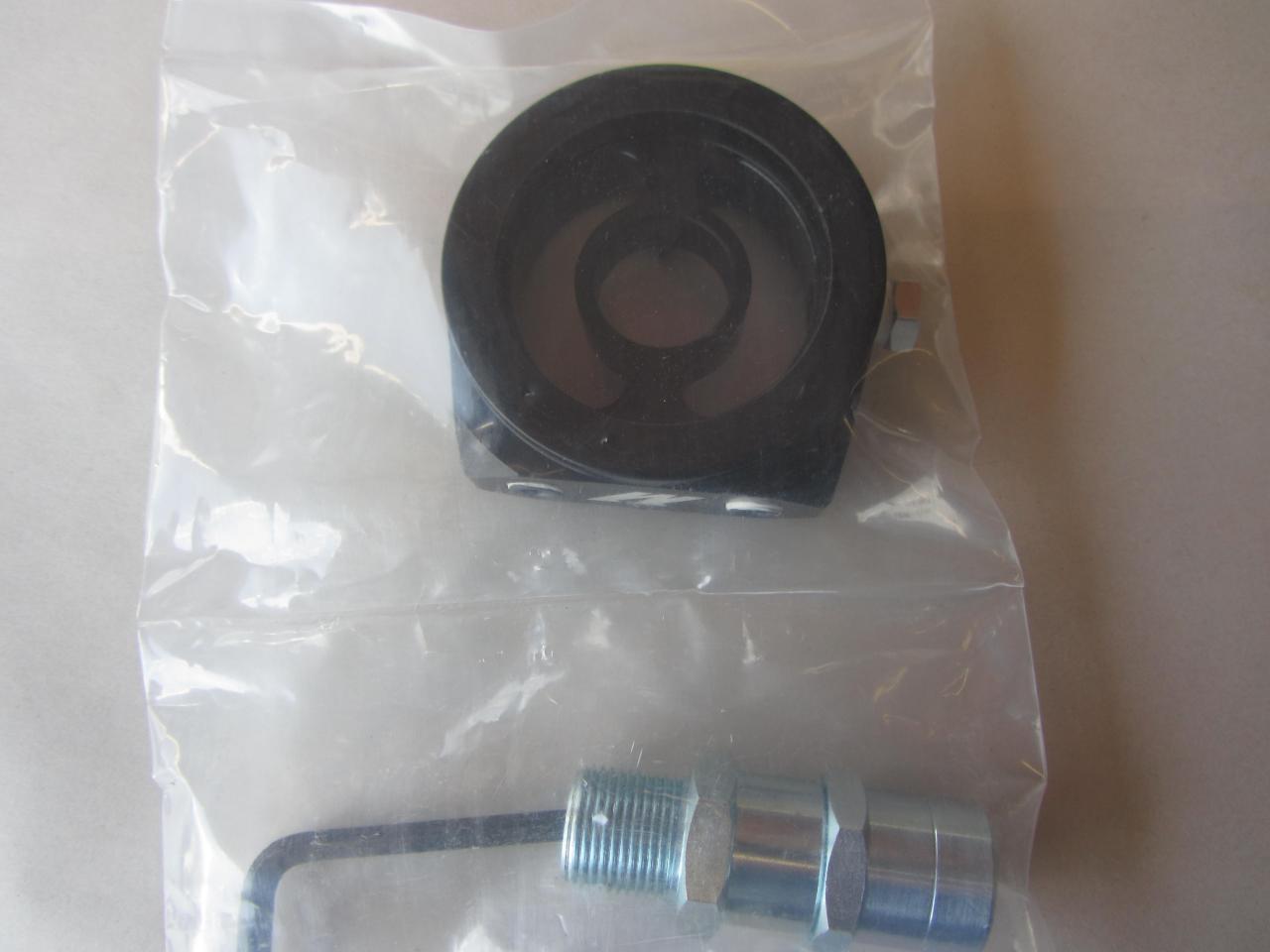 Treasure Coast Miata has put together a Miata Gauge kit using two Auto Meter Phantom series 2 1/16" gauges, oil pressure and water temperature. These are the life blood of your Miata and you need the best gauges, not idiot lights. These are the more expensive electronic sending units, no using the mechanical sending unit gauge where you need to run an oil line into your drivers compartment.

Included in this kit are;
1 - Auto Meter Phantom 2 1/16" 100-250 Deg F Electronic Water Temp Gauge
1 - Auto Meter Phantom 2 1/`6" 0-100 PSI Electric Oil Pressure Gauge
1 - Mishimoto Oil Filter Sandwich Plate Adapter for oil pressure connection
1 - Mishimoto Temperature Sensor Adapter (30mm) for water temperature connection

The Auto meter oil pressure and water temperature gauges stark white dials, bright orange pointers and subtle black bezels make this extensive high performance line the perfect match for any application.
Gauge Face: White
Gauge Bezel: Black
Dials: Orange
Illumination: Incandescent bulbs provide 'around the dial' lighting. Red and Green Covers included, LED Bulbs available for more vivid and intense lighting
Size: 2-1/16"

The Mishimoto Oil Filter Sandwich Plate Adapters are made with 3 NPT ports to allow you to install an oil temperature sensor, oil pressure sensor, and/or a turbo oil feed. This easy-to-install plate eliminates the need to drill into your block by using the mounting point on your engine oil filter. Miata specific adapter is included with purchase for installation.

The Mishimoto water temperature sensor adapter allows you to place the water temperature sensor directly within the radiator hose. By placing the sensor in the hose and thus directly in the path of the water to the radiator, you are ensuring the most accurate reading possible. Being able to accurately gauge the temperature of the water aids in preventing overheating. Each temperature sensor adapter is made of aluminum and fitted with a 1/8" NPT bung.
Link below;
https://treasurecoastmiata.com/i-23790595-90-05-miata-auto-meter-oil-pressure-and-water-temp-gauge-package.html