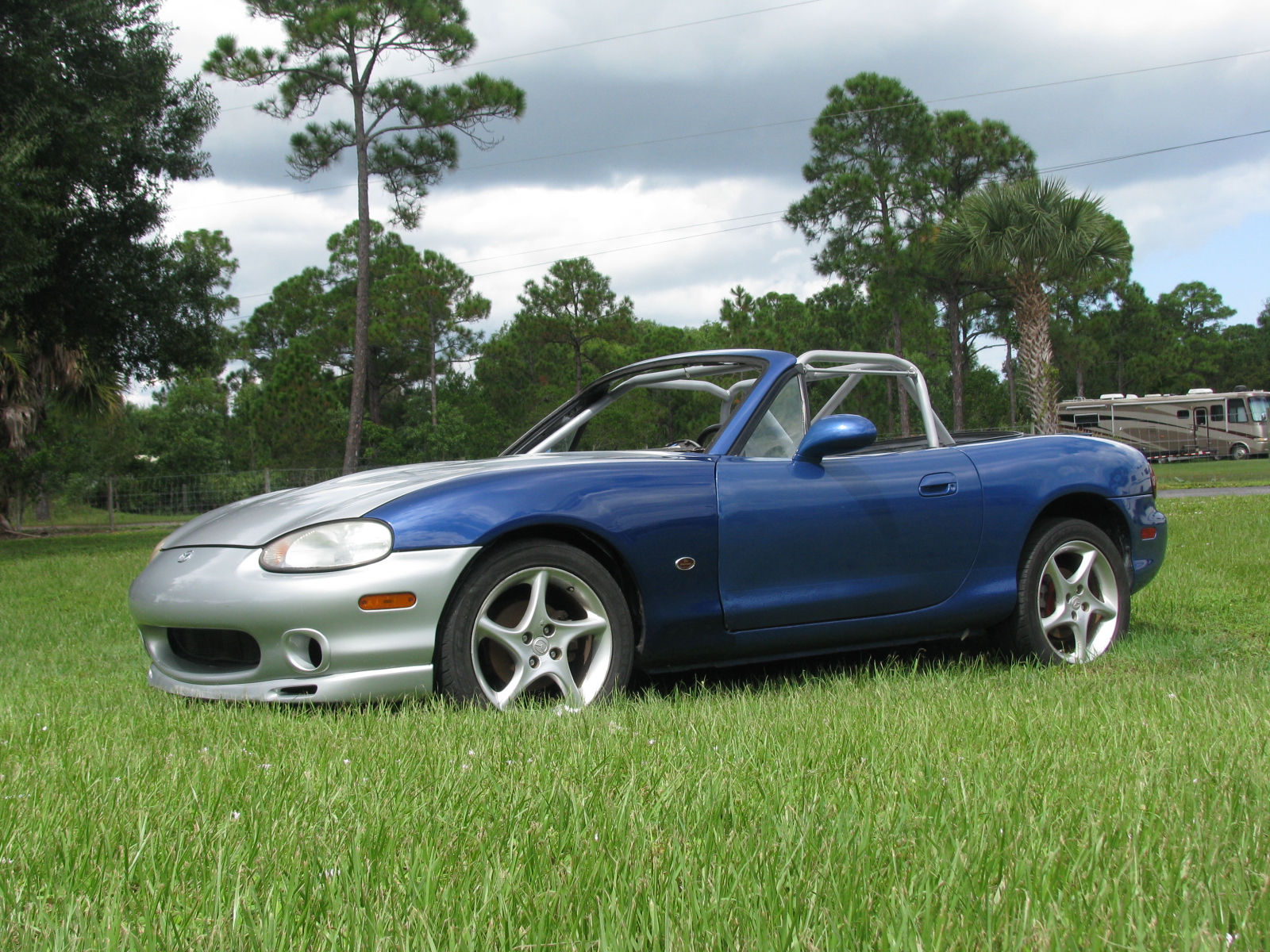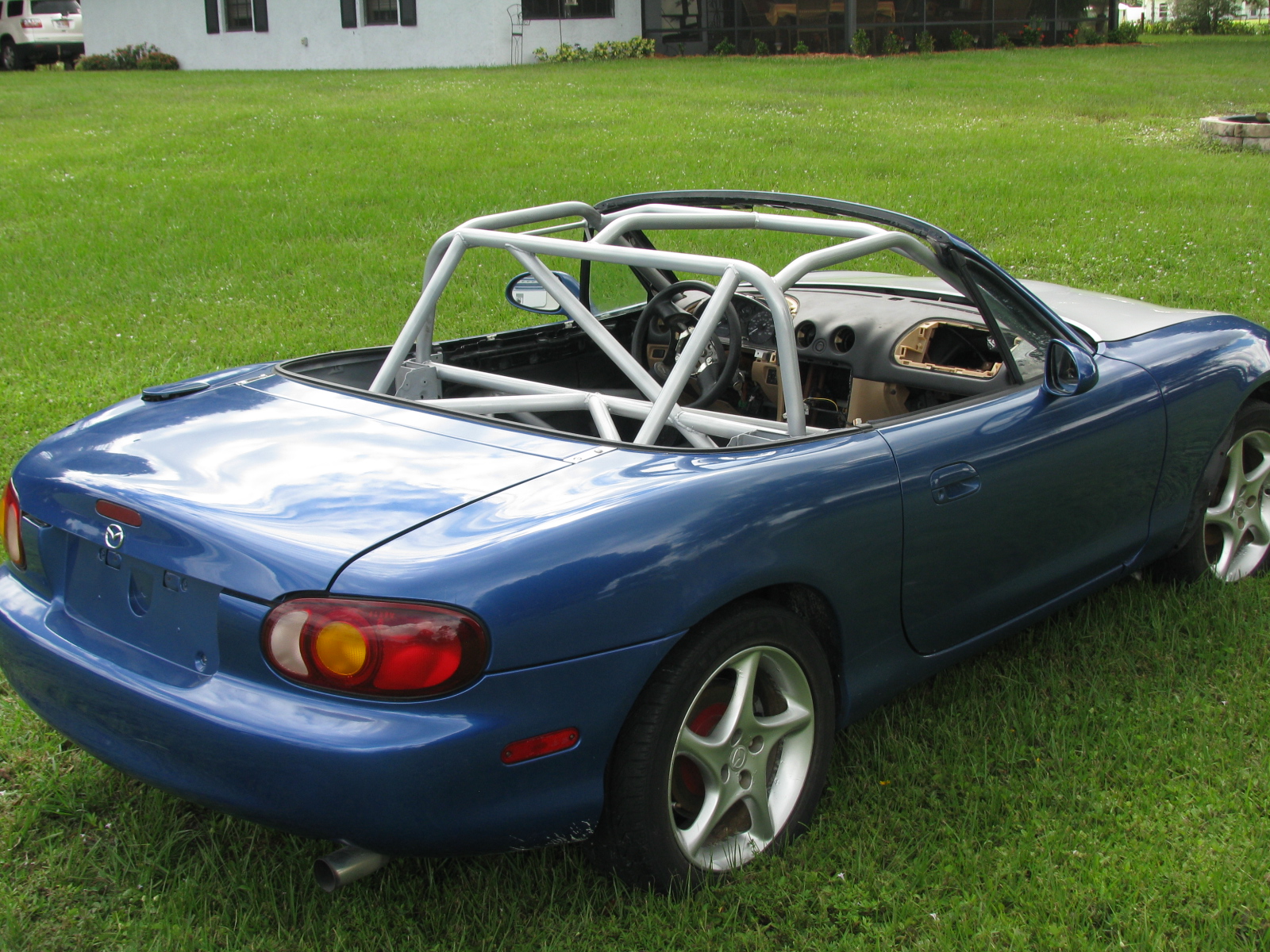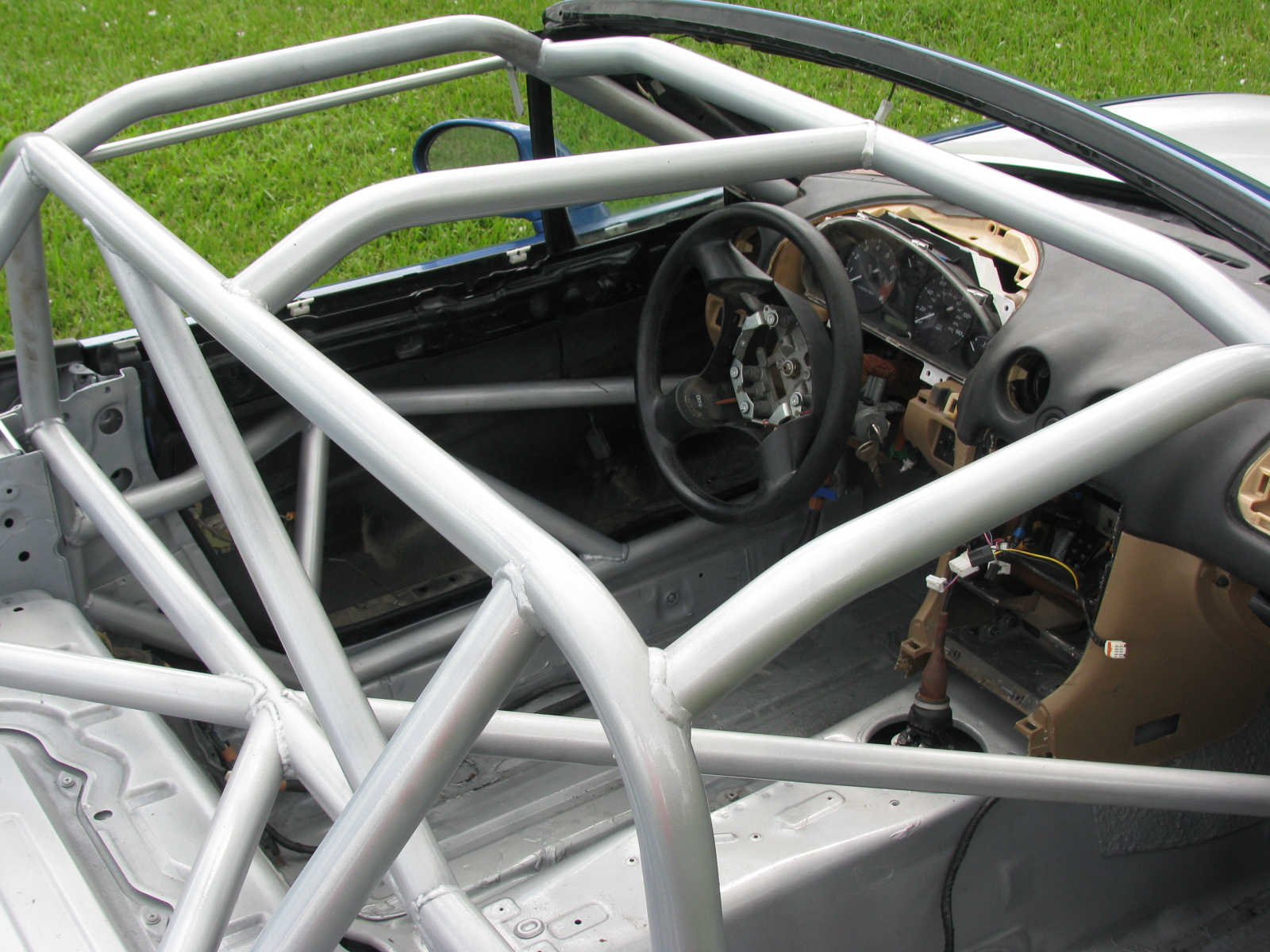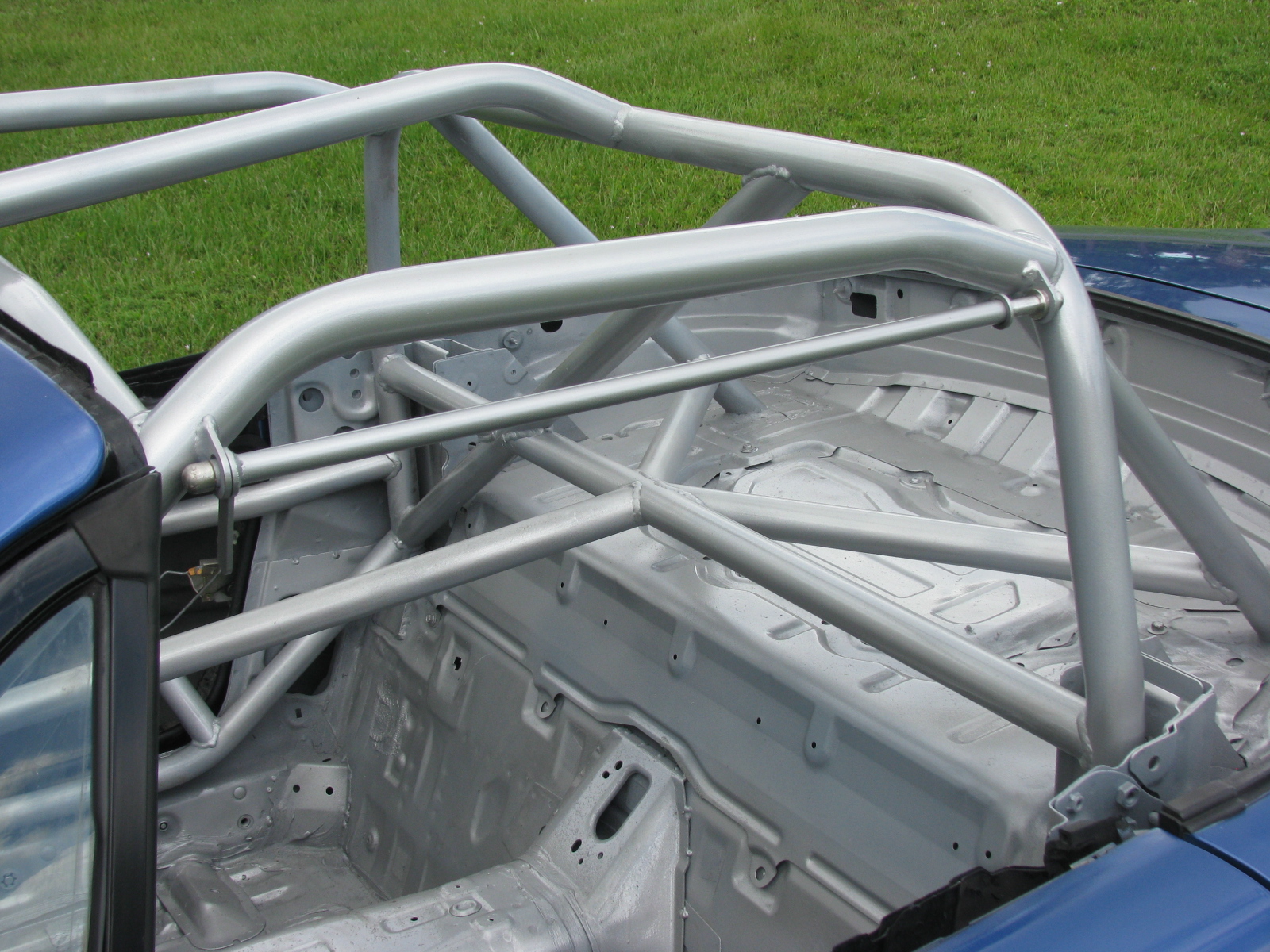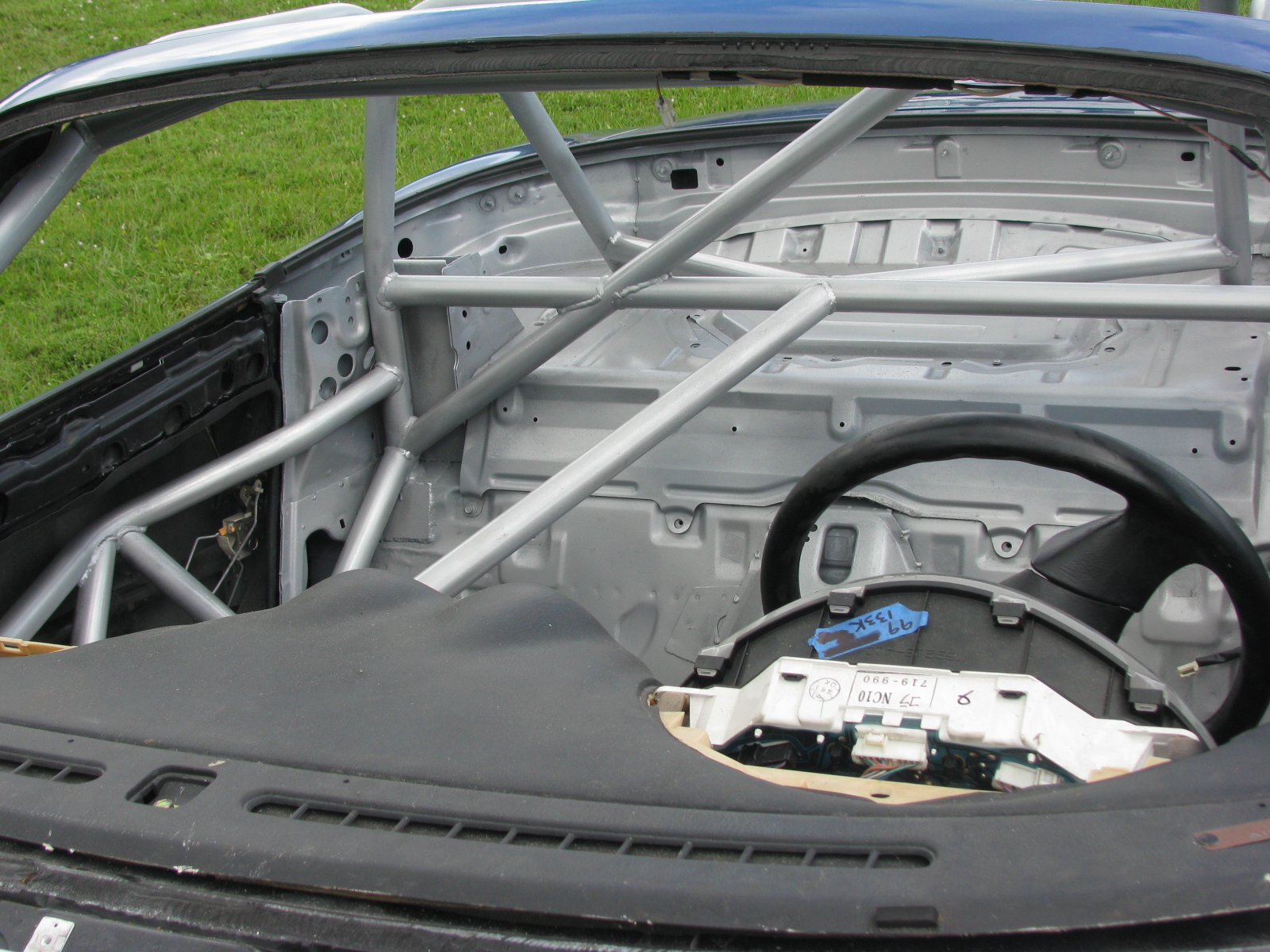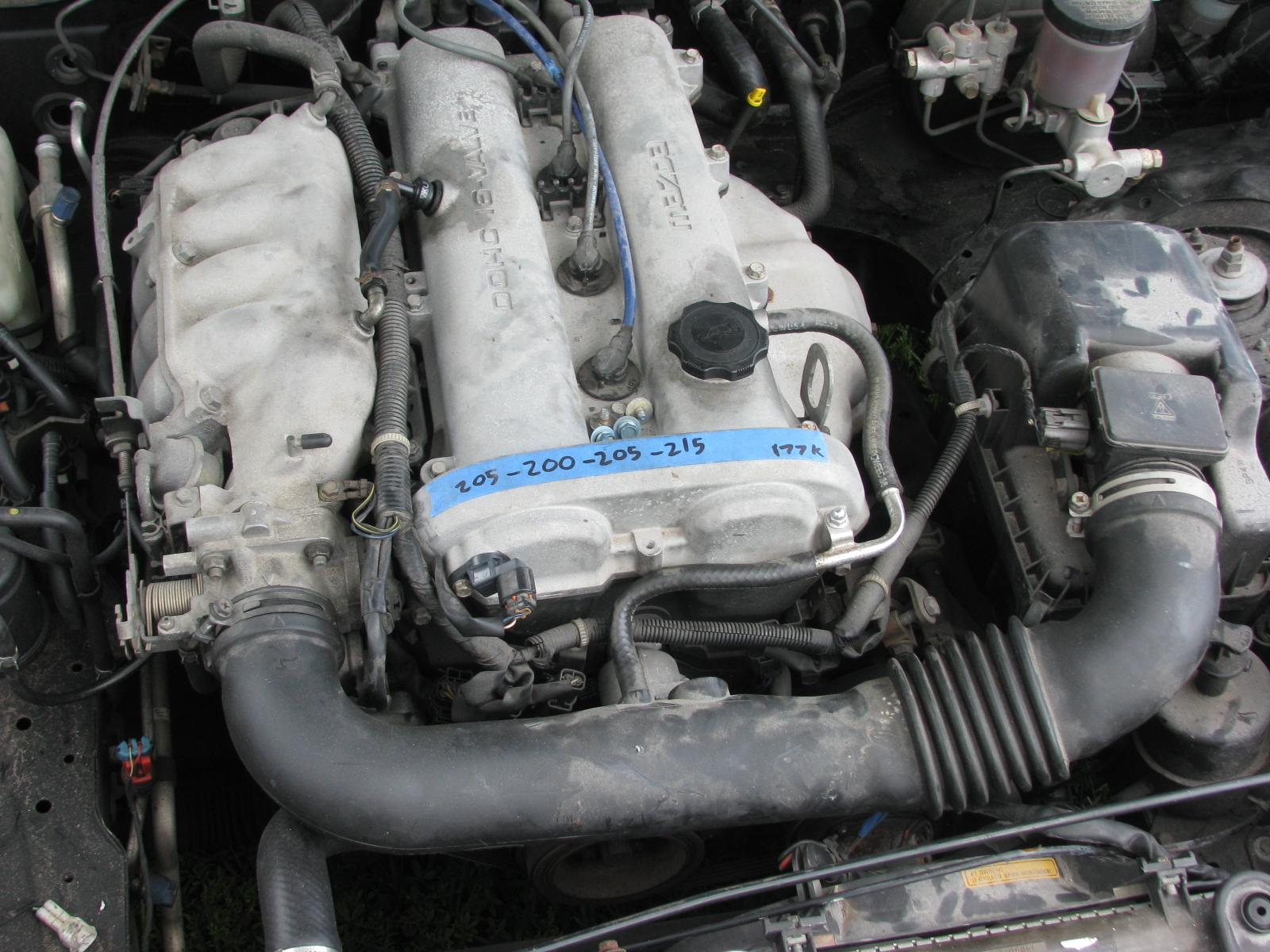 Treasure Coast Miata is offering this 1999 Miata as your track car or as a Spec Miata donor for $7,700. The engine has been compression checked and is 200 + on all cylinders, transmission works great . It has the very valuable TORSEN Limited Slip Rear End (worth $1,000). The odometer reads 177K. Here are the details;
Strip'd of all racing non essentials.
All good body panels,
Exterior does not require paint
Front bumper lip
Cage
Cage and interior painted with automotive paint and clear coated
Trunk painted
Upper window net release bar installed
Tunnel notch'd for seat clearance
Under dash items all installed including AC delete tube
Dash trim'd to fit and installed
Doors gutted
Rear deck sealed
Hard top, not painted
Limited slip differential
More pictures are are available at our Web Site page found here; http://treasurecoastmiata.com/i-18866288-1999-miata-track-car-or-spec-miata-donor....
We have other donor cars available at various stages. They will come stripped out of non racing essentials, ready for your roll cage for $2,900. With roll cage, $5,000 and with roll cage and painted cage and interior $5,750. Let Treasure Coast Miata set it up which ever way you want it.
This car has a certificate of destruction title and CANNOT be registered.
TreasureCoastMiata.com Your Used Miata Parts Super Store