Treasure Coast Miata -
Wheels & Tires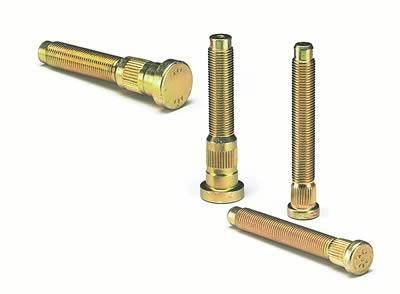 Browse Wheels & Tires
Products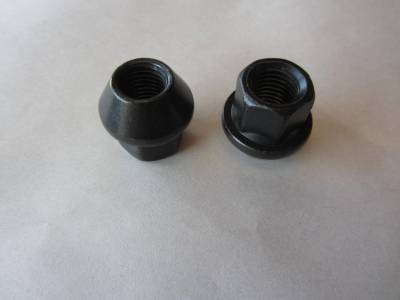 Description:
These racing lug nuts work with a 17mm socket for easier access on wheels with smaller stud mounting holes. The open ended design works with all length wheel studs, stock or extended. The 12 x 1.5...
More Details »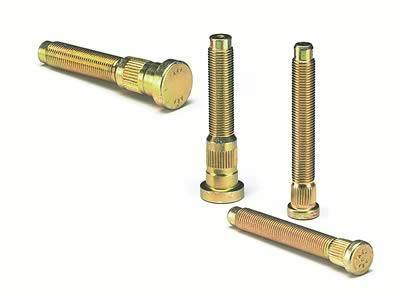 Description:
Fits: 1990-93 Mazda Miata Front/Rear and 1994-05 Mazda Miata Front only Change quantity to 4 for a complete set of 16 studs for all wheels of 1990-1993 Miata's and quantity of 2 for 8 studs on...
More Details »
Not Available
unavailable as of 6/24/21, please inquire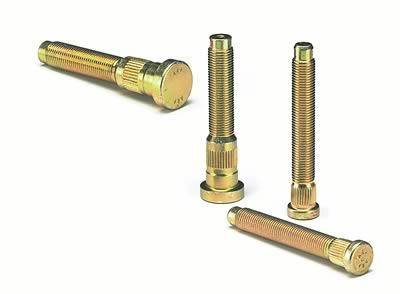 Description:
Fits: 1994-05 Mazda Miata rear only Change quantity to 2 to get 8 studs for use on the rear wheels of 1994-2005 Miata's Use part # 100-7719 for 1994-2005 Miata front wheel applications...
More Details »
unavailable as of 6/24/21, please inquire