Treasure Coast Miata -
Electrical, Engine and Body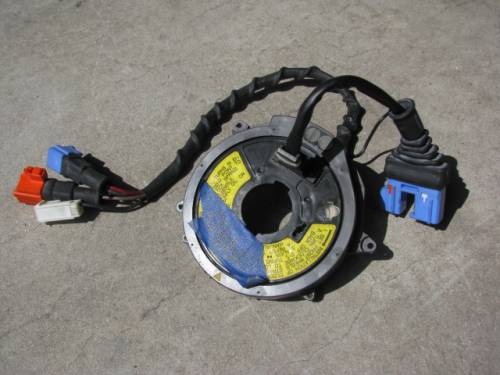 Browse Electrical, Engine and Body
Products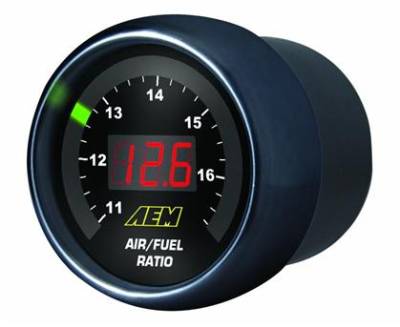 Description:
Included with kit: Interchangeable black and white faceplates included for customizing gauge appearance (digital gauges only) Bosch 4.9 LSU wideband sensor and weld-in bung included (PN 30-4110)...
More Details »
This product ships straight from the manufacturer.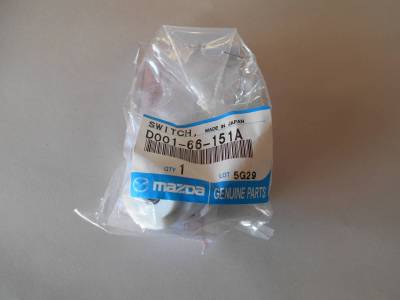 D001-66-151A Ignition Switch
Description:
Ignition Switch fits '90-'97 Miata. In good working condition. This item ships with USPS Free Shipping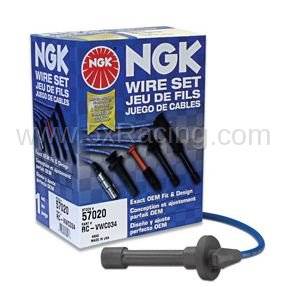 Description:
NGK Spark Plug Wire Sets are built to meet stringent OEM tolerances for a variety of import vehicles Superior Firing and Fuel Savings Outstanding Durability Consistent Performance Excellent...
More Details »