Treasure Coast Miata -
Body, External Inc. Lighting
Browse Body, External Inc. Lighting
Products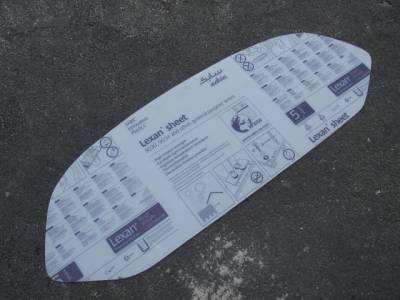 Description:
The Lexan window is cut from 1/8" thick clear lexan sheet, fitted for our new 2006+ light weight hard tops. Border outline is cut so you can paint the outer edge of the panel black like OEM. Must...
More Details »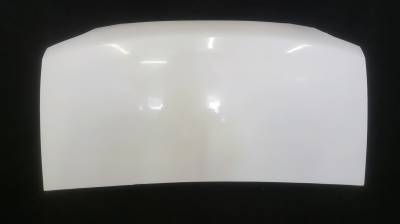 Description:
Treasure Coast Miata proudly announces a new Light Weight NC, 2006 - 2105 trunk lid We utilize some carbon fiber to get to only 5 lbs! This fiberglass trunk lid mounts using the stock hardware on...
More Details »
These items are made to order. Please allow approx. 2 weeks for shipment.
There is a $50 handling fee (packaging)