Treasure Coast Miata -
Engine & Accessory Components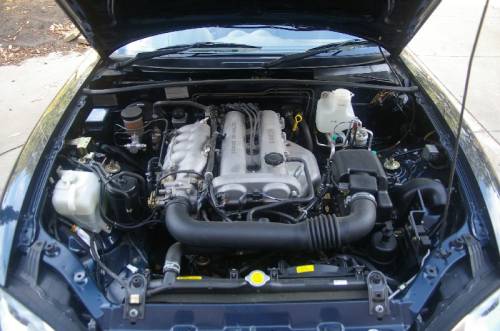 Treasure Coast Miata has a large selection of used Mazda Miata engines and accessory engine components available in inventory for years 1999-2005. Start your search here for the largest selection available.
Browse Engine & Accessory Components
Products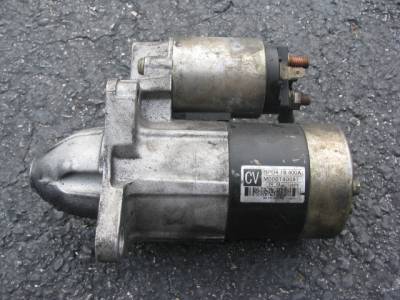 Description:
Miata Starter Motor fits '99-'05, in good working condition.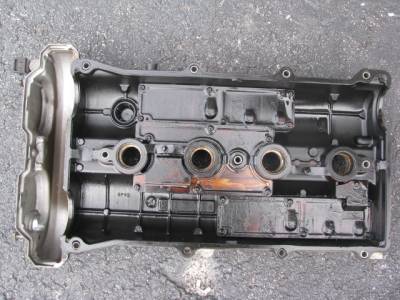 Description:
Miata Valve Cover fits '99-'00, in good condition.
Limited Supply:
Only 0 Left!