Home

»

Catalog

»

Body, Internal Inc. Seats, Dash, AC, Tops
Treasure Coast Miata -
Body, Internal Inc. Seats, Dash, AC, Tops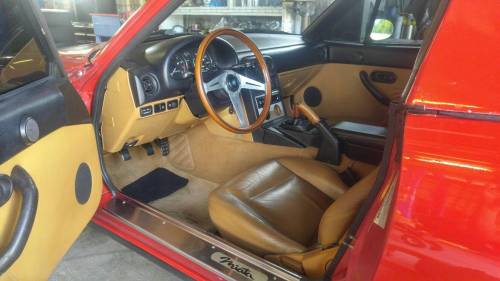 Treasure Coast Miata is your ultimate superstore for new & performance 2006 - 2015 internal Miata body parts including seats, dash parts, air conditioning and convertible tops. Some may say, "Parts is Parts" but at the Treasure Coast Miata, we know that quality makes all the difference between coming in 1st and coming in 2nd. There can only be one winner! We race what we sell.... Whether you're trying to get back to OEM standards or building your car from the ground up, we've got everything you need. From bumper to bumper, our quality performance, new & used parts will transform your car and elevate your driving experience to a whole new plane.
Browse Body, Internal Inc. Seats, Dash, AC, Tops
Products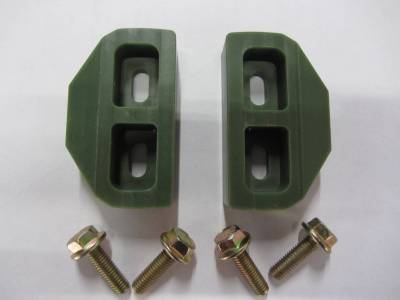 Description:
These 5X racing Nylatron Door Bushings replace the OEM soft rubber door bushings with far superior machined Oil-Impregnated Nylatron plastic design. These are not the same as the common Delrin...
More Details »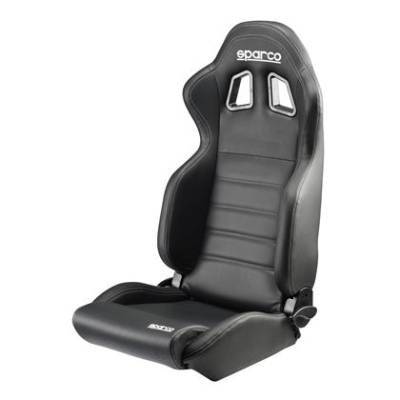 Description:
A great fitting reclinable seat for the Mazda Miata Drawing on our it's of racing history, Sparco has created an extensive line of street car seats that offer the ultimate in comfort and...
More Details »