Treasure Coast Miata -
Rebuilt Cylinder Heads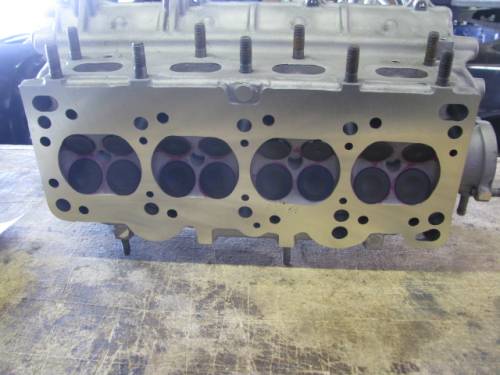 Treasure Coast Miata has a wide selection of rebuilt to OEM Mazda standards heads for the NA (1990 - 1997), the NB (1999 - 2005). Treasure Coast Miata is your ultimate superstore for new, performance & used Miata parts. Some may say, "Parts is Parts" but at the Treasure Coast Miata, we know that quality makes all the difference between coming in 1st and coming in 2nd. There can only be one winner! We race what we sell.... Whether you're trying to get back to OEM standards or building your car from the ground up, we've got everything you need. From bumper to bumper, our quality performance, new & used parts will transform your car and elevate your driving experience to a whole new plane.
Browse Rebuilt Cylinder Heads
Products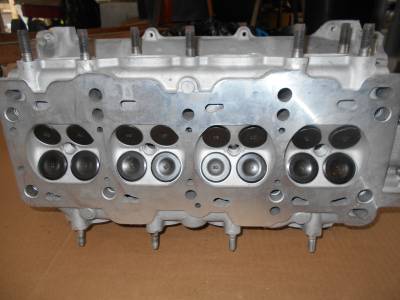 '90 - '05 Treasure Coast Miata Fully Rebuilt Cylinder Heads
Description:
Treasure Coast Miata is proud to offer these '90-'05 fully rebuilt cylinder heads. '90 - '93 1.6 - $1150 '94 - '97 1.8 - $1250 '99 - '00 1.8 = $1350 '01 - '05 1.8 = $1175 The head has...
More Details »
Limited Supply
Limited availability. Availability is constantly changing please call/email for current inventory BEFORE placing order.