Treasure Coast Miata is growing!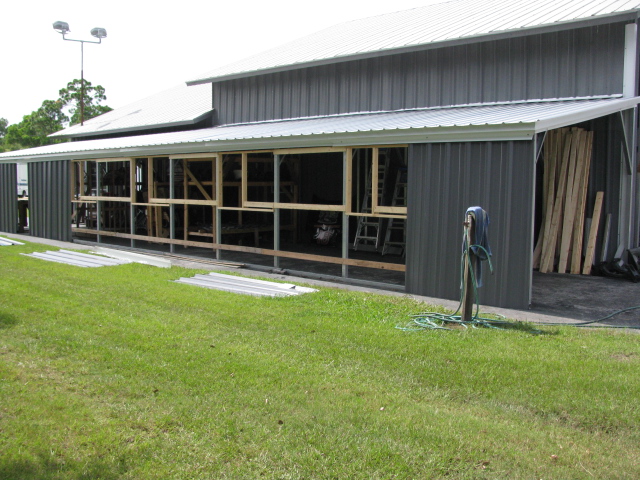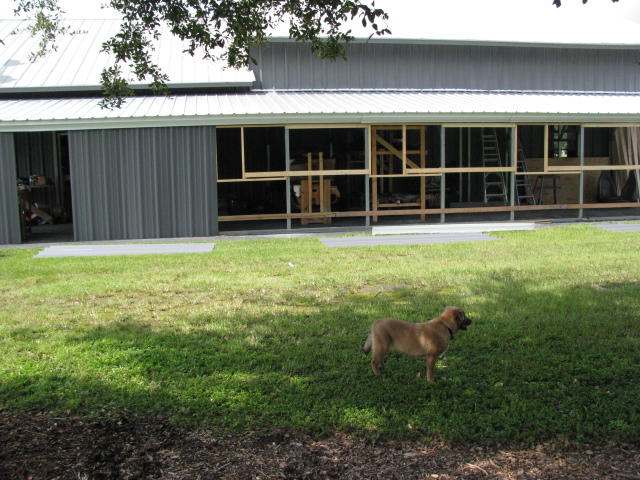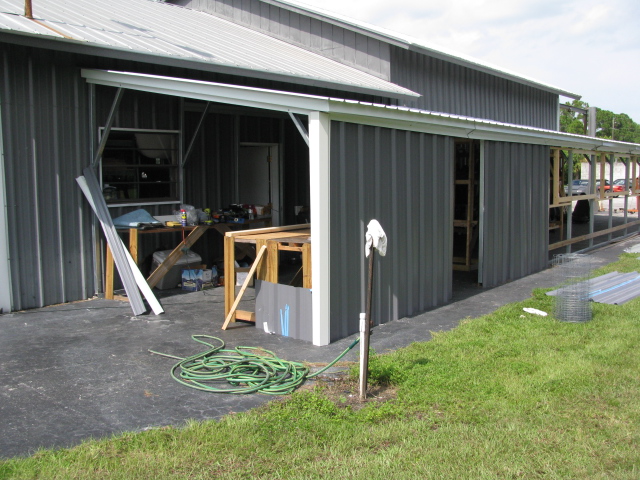 We are currently undergoing a 1,000 SQFT expansion to the main building. This additional warehouse space will add to the 2,700 SQFT existing and will be used for Drivetrain Components this will free up 25% of the main building for mechanical work. At TCM we are constantly looking for ways to better serve our customers and truly be "Your Used Miata Parts Super Store".
Reader Comments (2)
Erol
08/26/17 05:02:18 PM
Treasure coast miata is growing well with us best dissertation writing reviews. The resources can help us to perform on new blogs and websites. All are needed the best features on treasure coast.
The paper writing methods and college based tips I ever seen here with this great and better My Super Geek Reliable Writing blog. Thanks for improving and informative topics I ever seen here,keep sharing.
Post Comment
You must login to post comments.