Treasure Coast Miata Announces a New Light Weight Miata Hard Top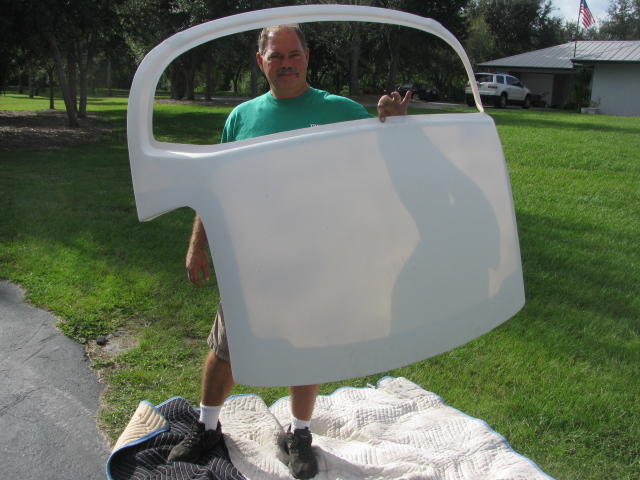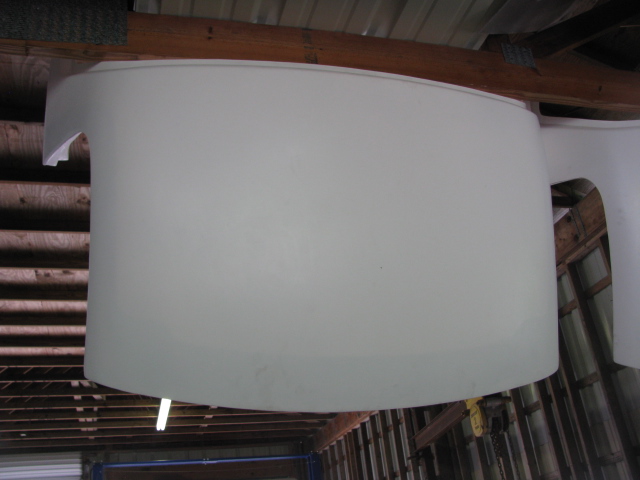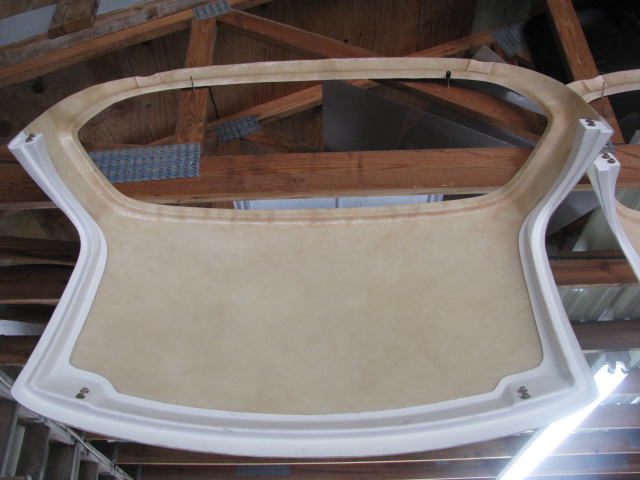 Treasure Coast Miata is happy to announce initial production of a new light weight (only 12 LBS) hard top. Made of fiberglass it is a replication of the original hard top. Right now the racer model is available for $550. It comes as shown without any rear glass or window/trim moulding and is ready for paint. We will be working on a street version soon. Please send us your zip code and we will get you a delivered price.
Let Treasure Coast Miata be your one source for all your used Miata parts needs
We accept all major credit cards and PayPal
TreasureCoastMiata.com
Your Used Miata Parts Super Store
Tagged with
New Light Weight Miata Hard Top
Reader Comments (0)
Post Comment
You must login to post comments.