Grassroots Motorsports Turbocharged Chump Car Gets a New Engine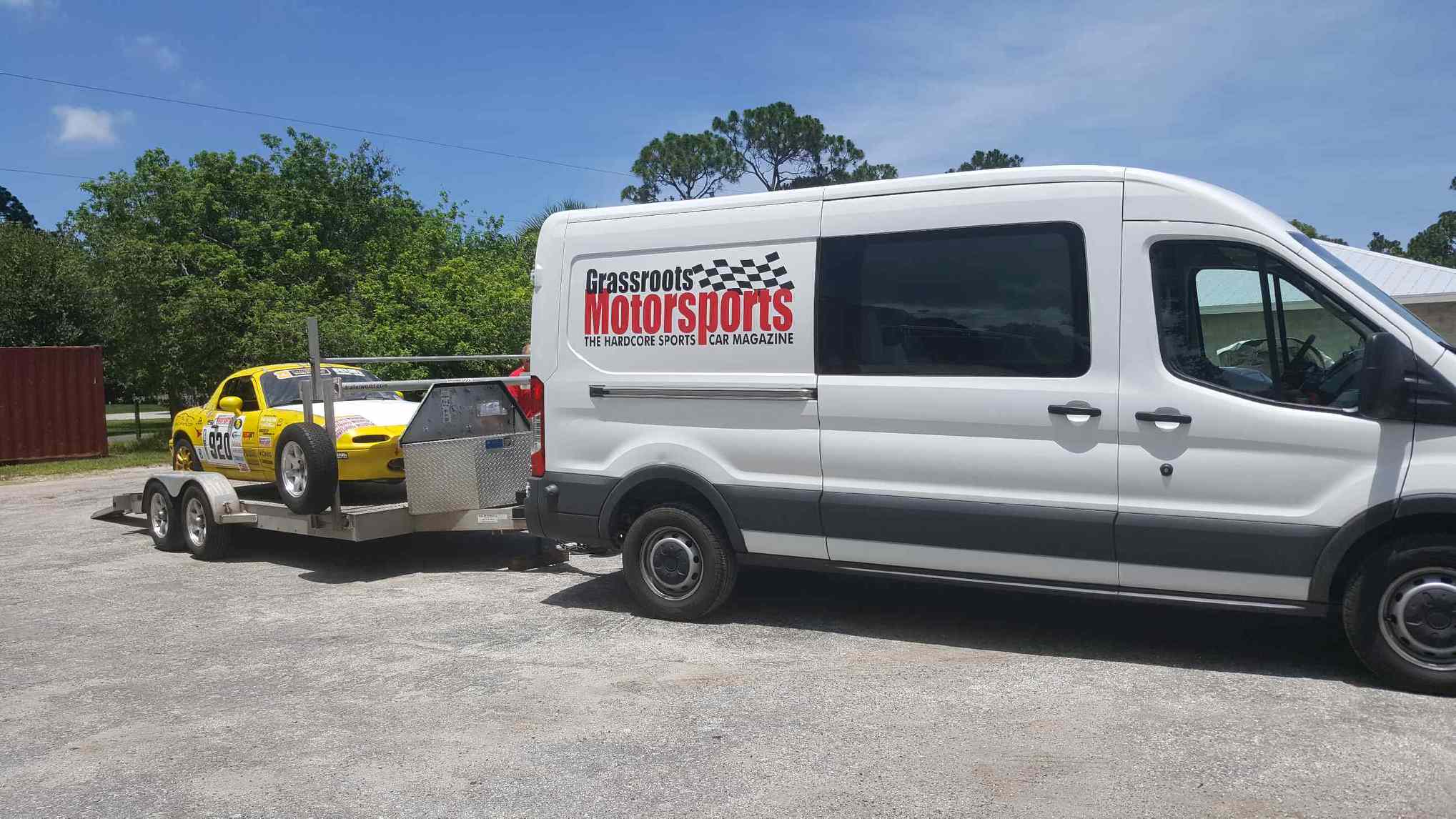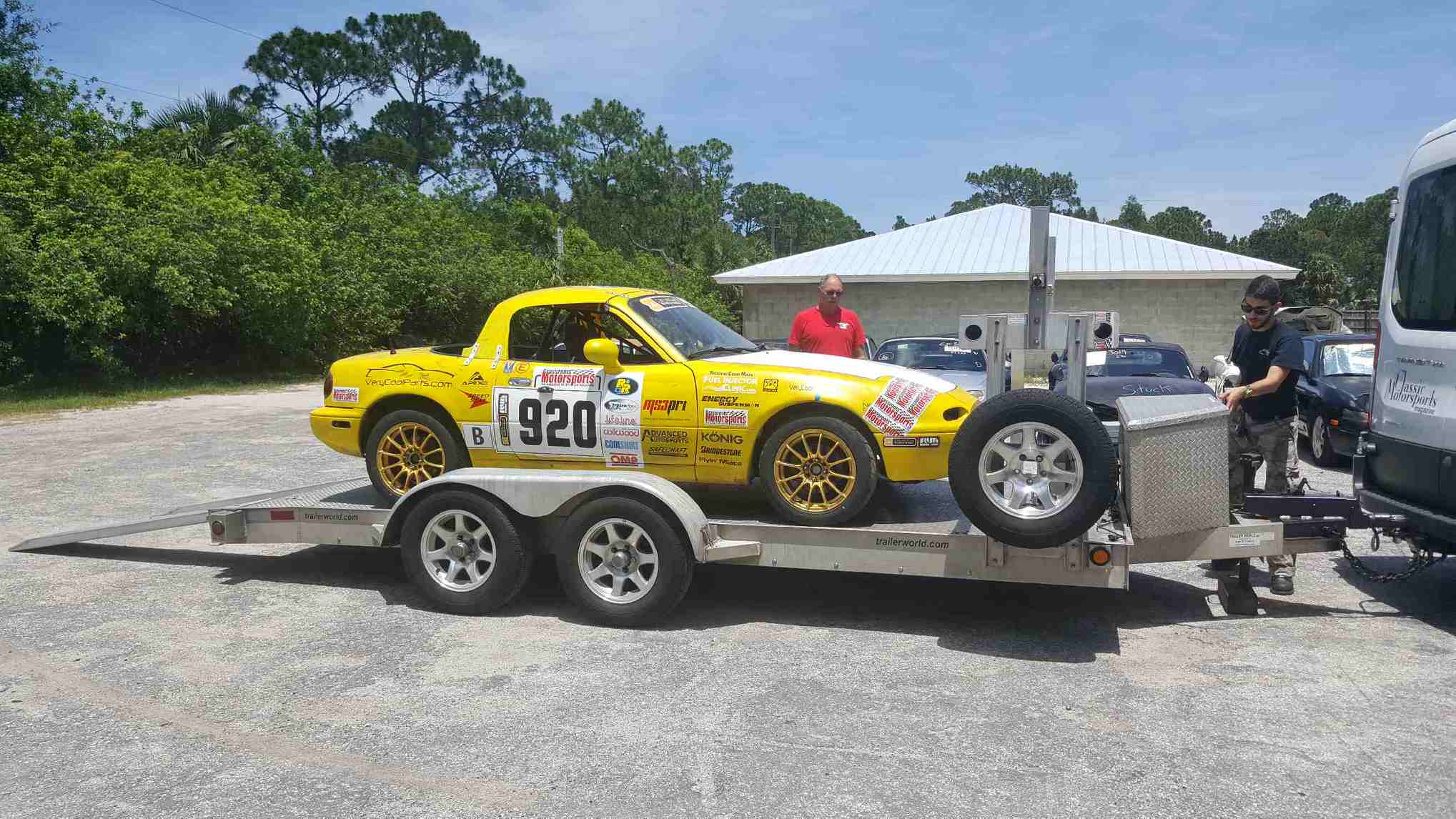 The Grassroots Motorsports Turbocharged Chump Car gets loaded up to head home to Daytona. Treasure Coast Miata just installed one of it's freshly rebuilt short blocks and new head with a valve job. We also installed 3.9 gears to work better with the turbo on the track. Next event is the Sept. Sebring Chump Car race, stop by or stay tuned and cheer us on.
Reader Comments (1)
Mary
09/26/17 10:00:53 AM
It is my dream to buy one of the sports car for my home garage. I think the essay writing team of your blog need to do some work on the editing of this profile because they have mentioned nothing about sports car not even a single information.
Post Comment
You must login to post comments.