Timken Hubs Now Available
We are now pleased to offer Timken hubs. These are best alternative to OEM front hubs on the market. This is a well proven hub in the Miata community, known for its superior bearings, hub thickness and material construction this hub is well worth it for any street or light duty track cars. For the hard core racers we also offer this hub repacked with our specialty high lubricity / low friction grease for improved track durability and bearing life.
http://treasurecoastmiata.com/i-23790171-brand-new-90-05-miata-timken-front-hub.html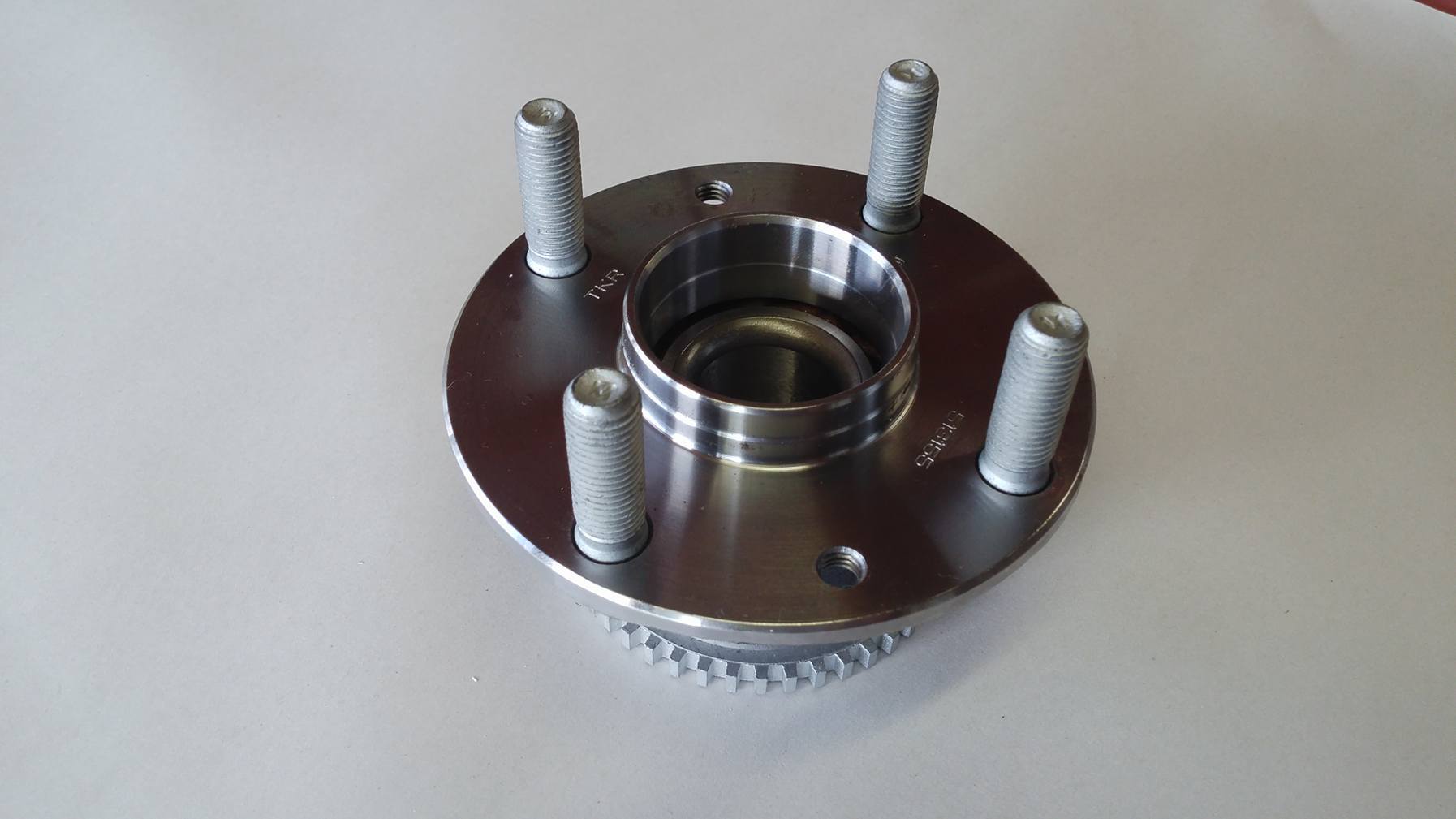 Reader Comments (1)
Erol
08/05/17 05:01:46 PM
Different type of blogs are issued the timken hubs on cost miata. That info is gathered to understood the custom written research papers and assignments. Then you will enjoy the online features on treasure website.
Post Comment
You must login to post comments.