Treasure Coast Miata is now an Exedy parts dealer!
We here at Treasure Coast Miata love Exedy parts, and we are pleased to announce we are now an Exedy dealer so we can bring to you all of their awesome parts for the best prices. We have added their Miata parts to our website, and for any special inquiry's before to send us an email! Check out the link bellow for more details. http://treasurecoastmiata.com/search.html?q=exedy&go=Search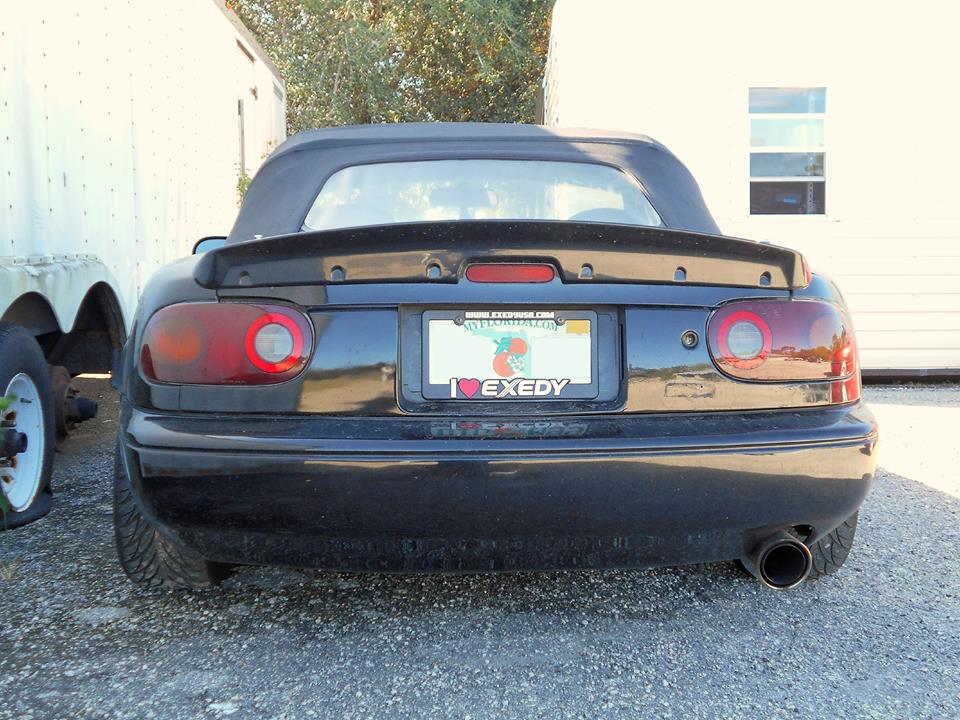 Tagged with
Miata, Exedy, New, Dealer, clutch, parts
Reader Comments (0)
Post Comment
You must login to post comments.