Grassroots Motorsports to track test new ND Miata
Our friends at Grassroots Motorsports magazine recently took a new ND Miata, set the alignment and tires to competition specs and comparison tested it at The Tire Rack test track against a nationally competitive, NC, autocross Miata, with identical autocross tires. From there, they drove the car over 1000 miles back to Florida on great back roads, including the legendary Tail of The Dragon. The full story is in the upcoming October issue. The Miata is is the number one car of Grassroots Motorsports readers, so they feature them in virtually every issue. They also regularly race and write about their low-dollar endurance race, NA Miata and soon are starting a story series on how to find and restore a $1000 street Miata. The guys at Grassroots Motorsports have offered our customers, not familiar with the publication, this issue for free. Click here: Grassrootsmotorsports.com/try If you have already requested a sample issue in the past, but don't have a subscription, we have been offered a discounted $16.99 subscription price (regular price $19.99). Click this link Grassrootsmotorsports.com/discount and use the discount code DISGRM. To make sure you get this October issue, with all the Miata coverage, make sure you order by August 7th.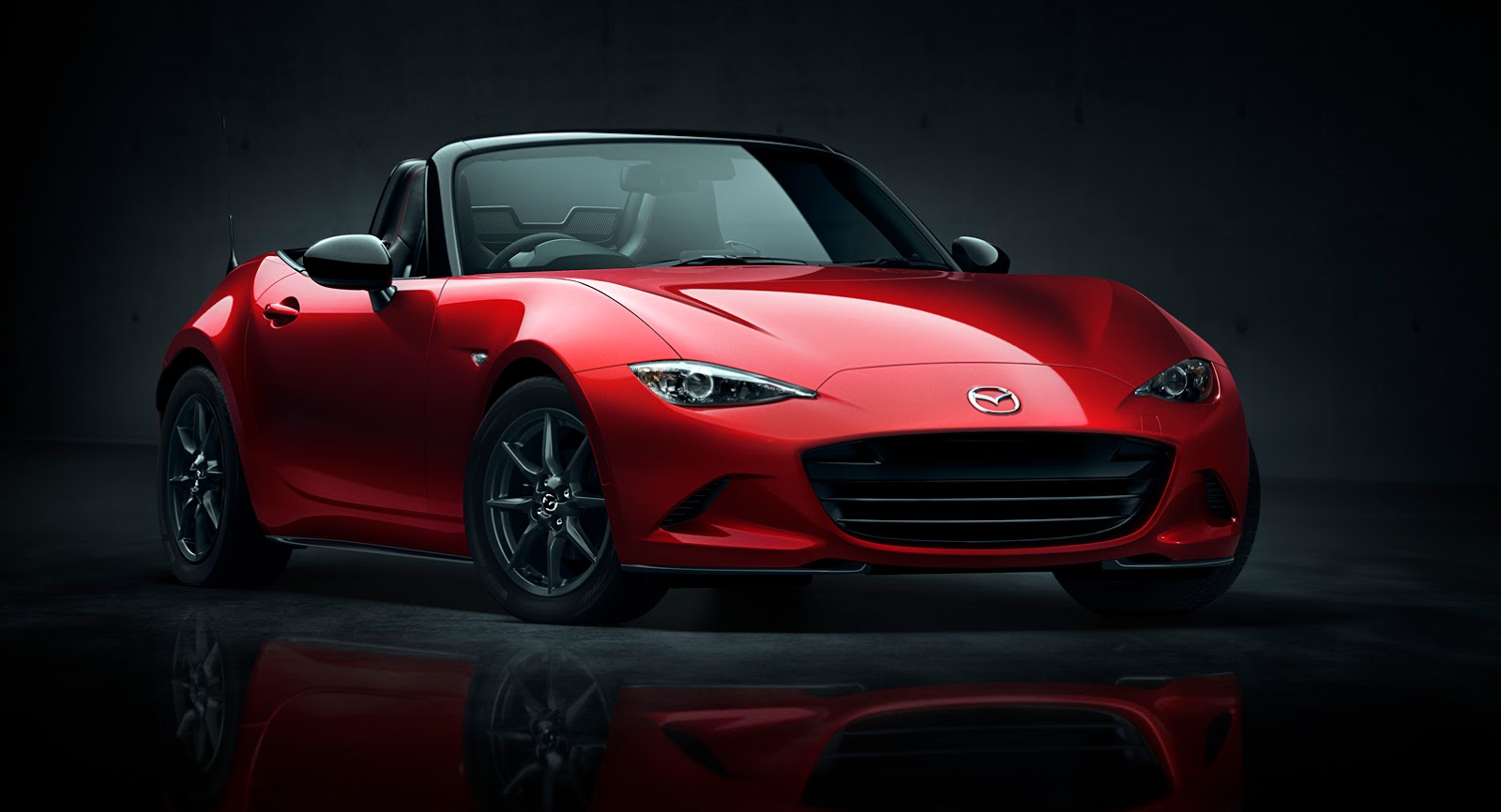 Tagged with
Grassroots motorsports ND 2016 miata auto x tail of the dragon
Reader Comments (0)
Post Comment
You must login to post comments.