Treasure Coast Miata is parting out an '04 MaxdaSpeed!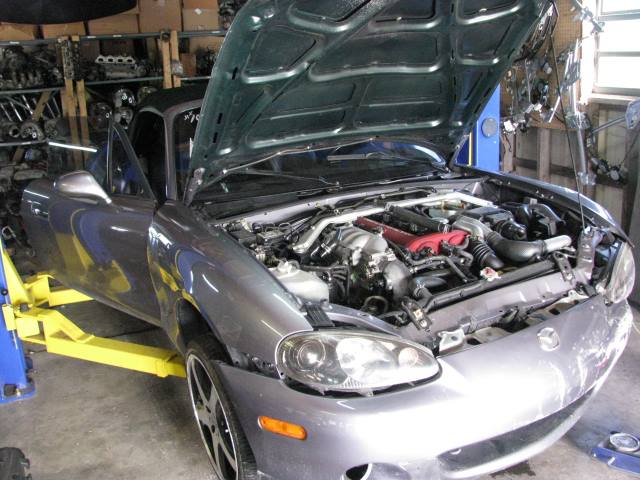 In for dismantle at Treasure Coast Miata is this 2004 Mazdaspeed Miata! 114k miles. The Engine sounds great!
Compression #'s are 206 190 195 200
Center Console, Gauge Cluster and windblocker are under agreement, payment pending
Call us with your inquiries! (772)263-3142
Let Treasure Coast Miata be your one source for all your used Miata parts needs
TreasureCoastMiata.com
Your Used Miata Parts Super Store
Reader Comments (0)
Post Comment
You must login to post comments.