First look at the Street version of the new Light Weight Hard Top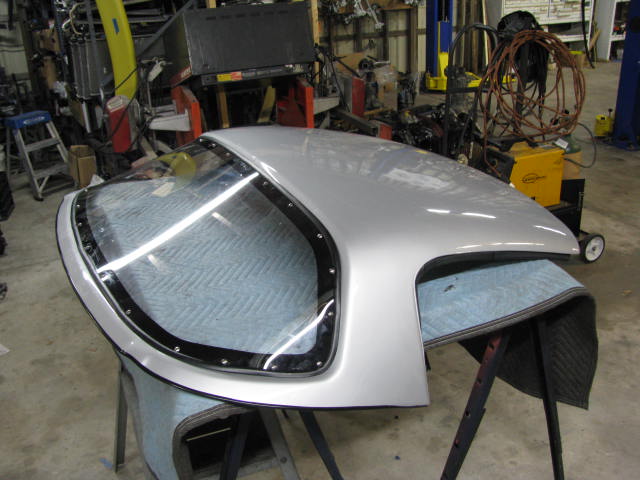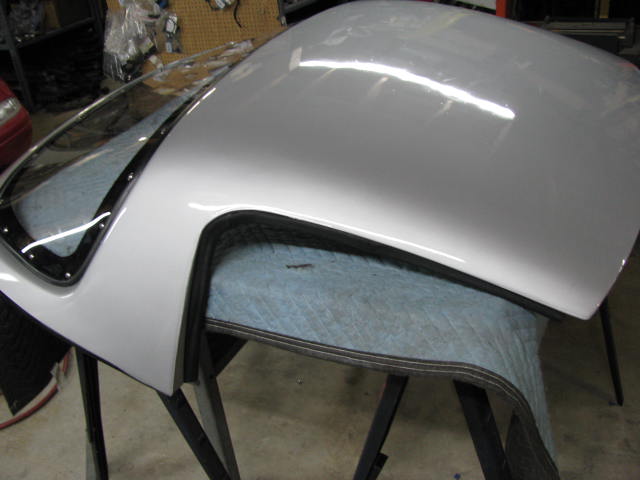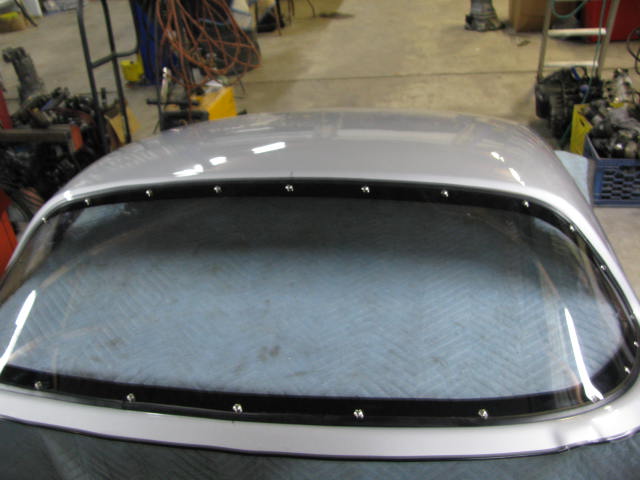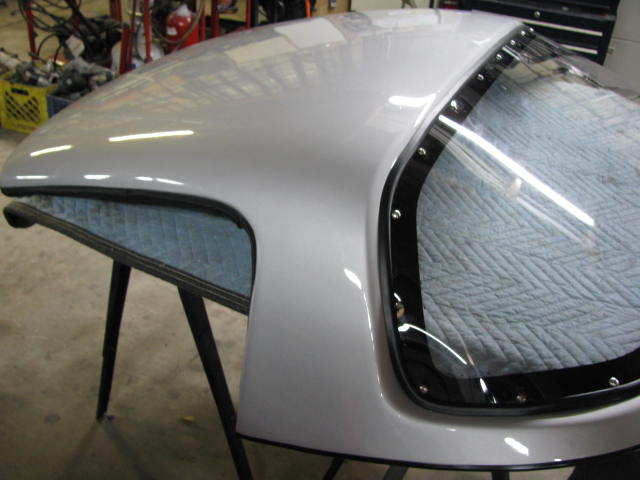 Here is a preview of the prototype street version of our new Light Weight Hard Top, just completed and ready for install on Andrew's "Test Mule" MSM Clone. Note we have added rear deck trim, rear window trim with the rear window sealed and bolted in place. We also have the new side window moulding installed. We are going to do a couple of more "house" tops before we start offering to the public. Keep tuned!
Reader Comments (0)
Post Comment
You must login to post comments.