New Standard OES Timing Belt Kit
Did you know: We now carry two types of Timing Belt/Water Pump kits? A standard kit as well as the premium Gates/OEM kit we've always had. This new kit uses all OE suppliers at a price that is a bit lower then the Gates kit. Its a great way for budget racers to keep their car up to date on maintenance. Check out the website link below.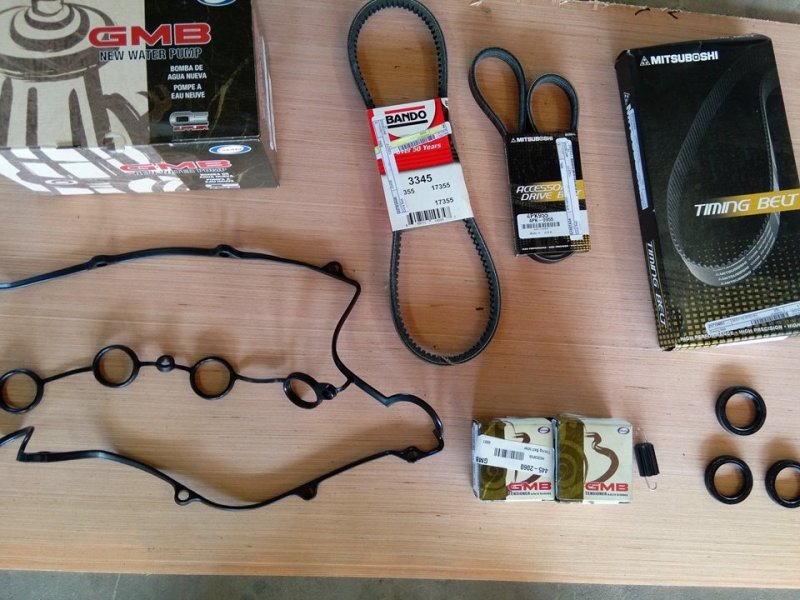 http://treasurecoastmiata.com/i-22085767-1994-2000-standard-miata-timing-belt-water-pump-replacement-kit-all-oem-suppliers.html
Tagged with
Miata Timing Belt Water Pump Kit OEM OES
Reader Comments (0)
Post Comment
You must login to post comments.