Treasure Coast Miata announces a new Service Manager
Treasure Coast Miata is proud to announce the hiring of a new Service Manager.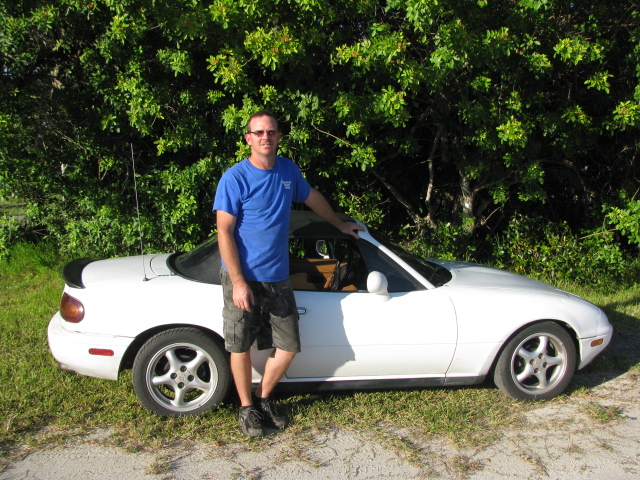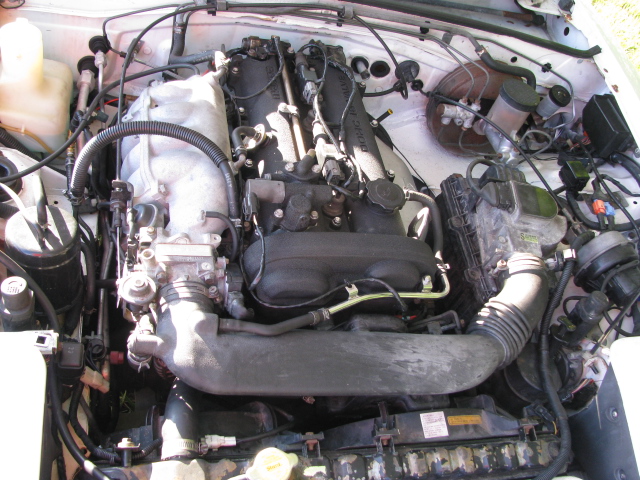 Thomas is an ASE certified Master Technician and has been in the automotive industry for 27 years. He has sucesfully drag raced for many years and has enjoyed various Off-road Motorsports. Tom has built several competative extreme rock crawling machines. Thomas is moving from a turbocharged Classic Bug to a '93 Miata with a VVT engine upgrade and suspension mods. Tom's plans are to get his SCCA Road racing license and join us in the Spec Miata series
Reader Comments (0)
Post Comment
You must login to post comments.