Treasure Coast Miata represented well at the SARRC Invitational Championships last weekend at Daytona International Speedway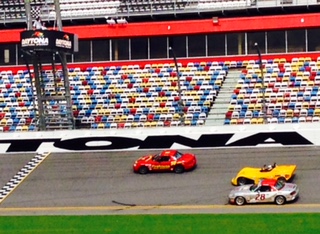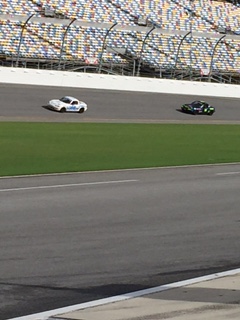 First off a big congratulations to Selin Rollan for his Spec Miata SARRC Championship! The Treasure Coast Miata sponsored young driver has been setting the East coast on fire with his outstanding driving. He and his Dad worked hard for this Championship and truly deserve it. Wes Saunders entered the Tropical endurance series 1 point behind Selin, but that lead was increased with his 3rd place finish and Wes's 4th. Treasure Coast Miata sponsored, Old Dog Racing's diver Mark Gibbons is in 3rd place in the Enduro Championship and finished 7th. In the SARRC Race Selin finished 2nd by a mere .008 seconds, securing his championship, Gibbons finished 12 and after a poor qualifying effort of 28th starting place, Wes Saunders finished 14th.
Reader Comments (0)
Post Comment
You must login to post comments.